Super Quick And Easy Facial Homemade Masks With Yogurt
|
Aren't we all hooked on beauty products? We are especially keen on the homemade ones because they are made of organic ingredients and are amazing for our beauty routines. Check out the Super Quick And Easy Facial Homemade Masks With Yogurt. Remember to first test the mask on a small portion of skin for allergic reactions before applying them on the whole face. Choose your favorite one and recreate it. You probably have all of the ingredients in your kitchen, so the masks won't cost you much money!
Cinnamon And Yogurt Face Maks
Get some yogurt, some cinnamon and some honey and combine them all together. Massage the mixture on your skin and keep it on for 15 minutes. As easy as that. Note that the cinnamon causes redness on some skin types, but it usually fades away after several minutes.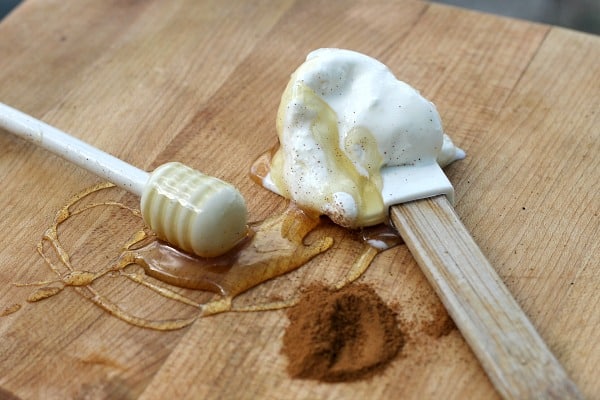 DIY Edible Mud Mask
This recipe requires lemon juice, honey, buttermilk, cocoa, Greek yogurt and a banana. Mix all of the ingredients in a food processor and be careful the mask to be thick enough to stay on your skin. Keep it on your face for 20-30 minutes and wash it off with lukewarm water. You are going to love the softness of your skin for sure! Try it out!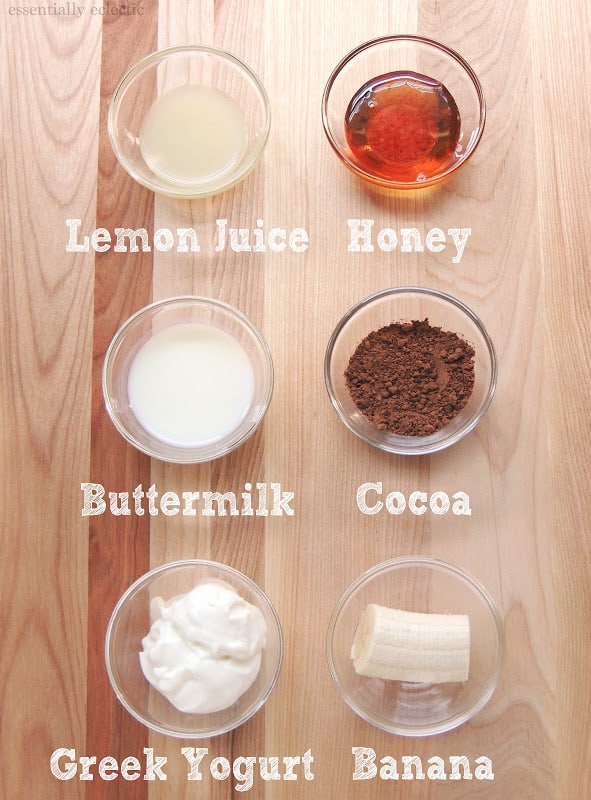 Greek Yogurt Face Mask
If you want to have flawless skin the yogurt as a natural probiotic will be of a great help. To make the mask you will also need honey and oatmeal. Mix all of the ingredients in a bowl to make a paste. Then apply an even coat of the paste on your skin and leave it for 15-20 minutes. At the end wash it off with warm water and damp cloth. You will be surprised from the amazing glowing effects of the mask.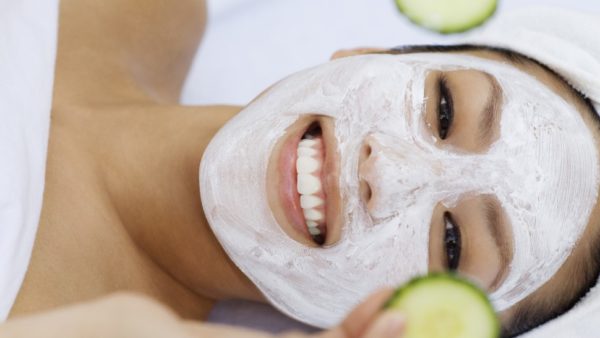 Vitamin C Cranberry Facial Mask
The ingredients necessary for this mask are fresh cranberries, organic maple syrup and yogurt. Put all of the ingredients together and mix them until they are fully combined. Then apply the mask on your face and see how the yogurt and the vitamin C does wonders on your skin.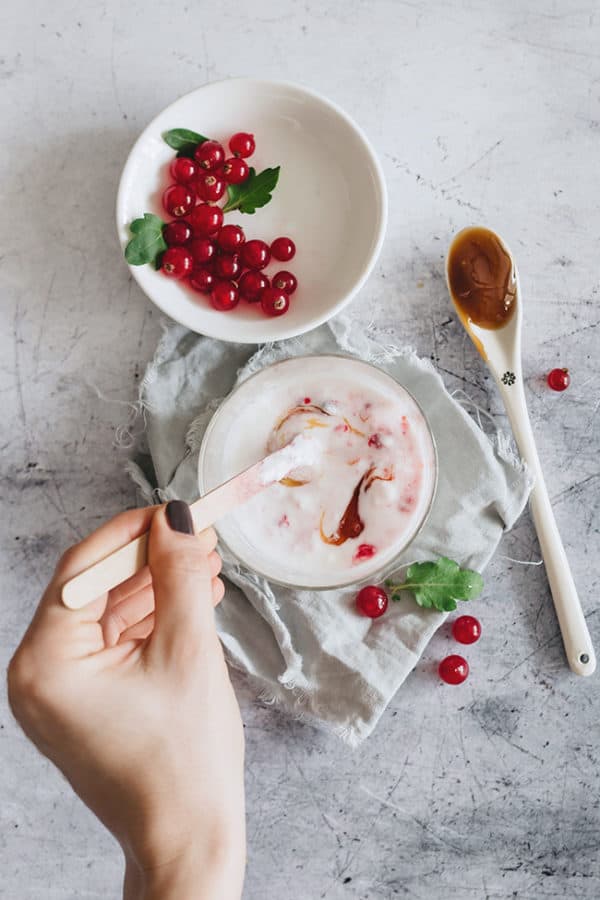 Chocolate Mask
To make this mask you will need some honey, some cocoa powder and some yogurt. The procedure is pretty quick and easy. Mix together the cocoa powder, the honey and the yogurt. Have patience because it takes time the cocoa powder to blend with the rest of the ingredients. Apply the mask on your face and let it sit for 20 minutes. At the end just wash it off with lukewarm water.