Life-saving Beauty Hacks for Girls
|
Not every woman spend a lot of money and time to look beautiful. There are always hacks or tips that you can use to help you to look like you spend hours in the bathroom, while in reality it only takes you a few minutes each day.
Check out these simple and inexpensive tips we collected for you, which will show you how little it takes to look your best. From DIY homemade makeup remover pads to removing unwanted facial hair with sugar paste, this list would surely help you in every day's beauty routine.
HOW TO GET RID OF ACNE OVERNIGHT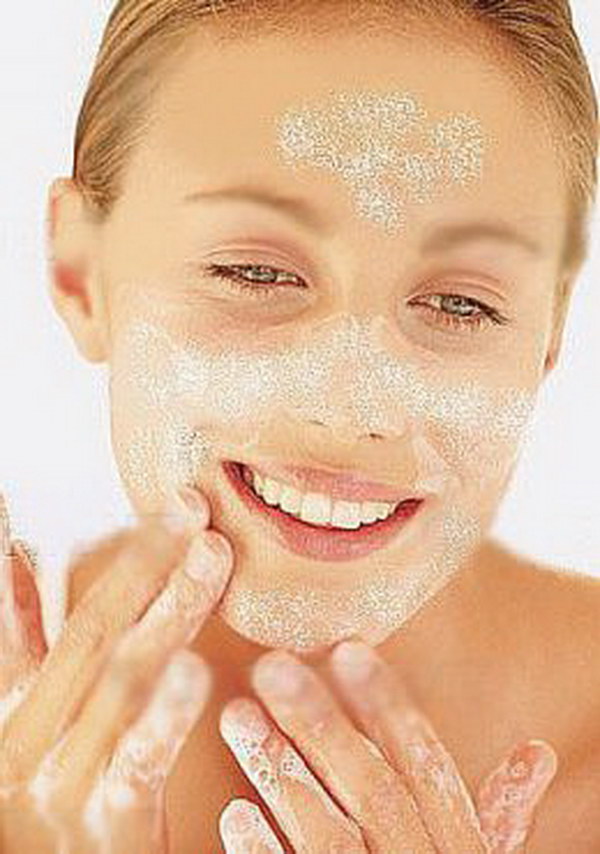 Acne is a big skin problem for mamy girls. They have tried tons of ways to get rid of it. Here are lots of useful tips to help you finally get rid of acne overnight. Head over to details via samre.hubpages.
HOW TO GET RID OF BLACKHEADS IN 3 MINUTES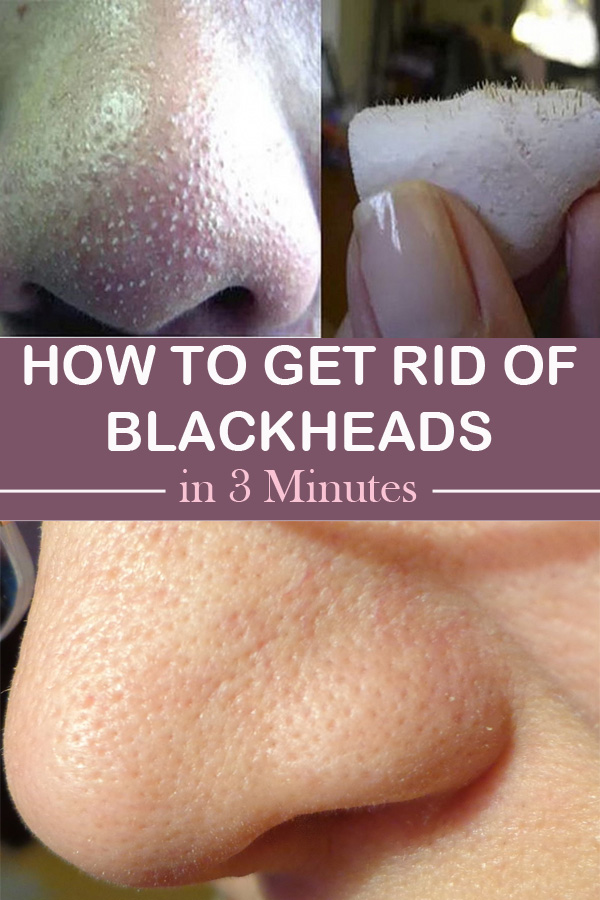 Blackheads are a common problem among both women and men. Here is an amazing and natural trick for you to get rid of them. You will just need 3 things in your hand: some honey, cinnamon powder and several pieces of cotton. Tutorial via Inspiring Beauty Tips.
GET RID OF UNWANTED FACIAL HAIR WITH SUGAR PASTE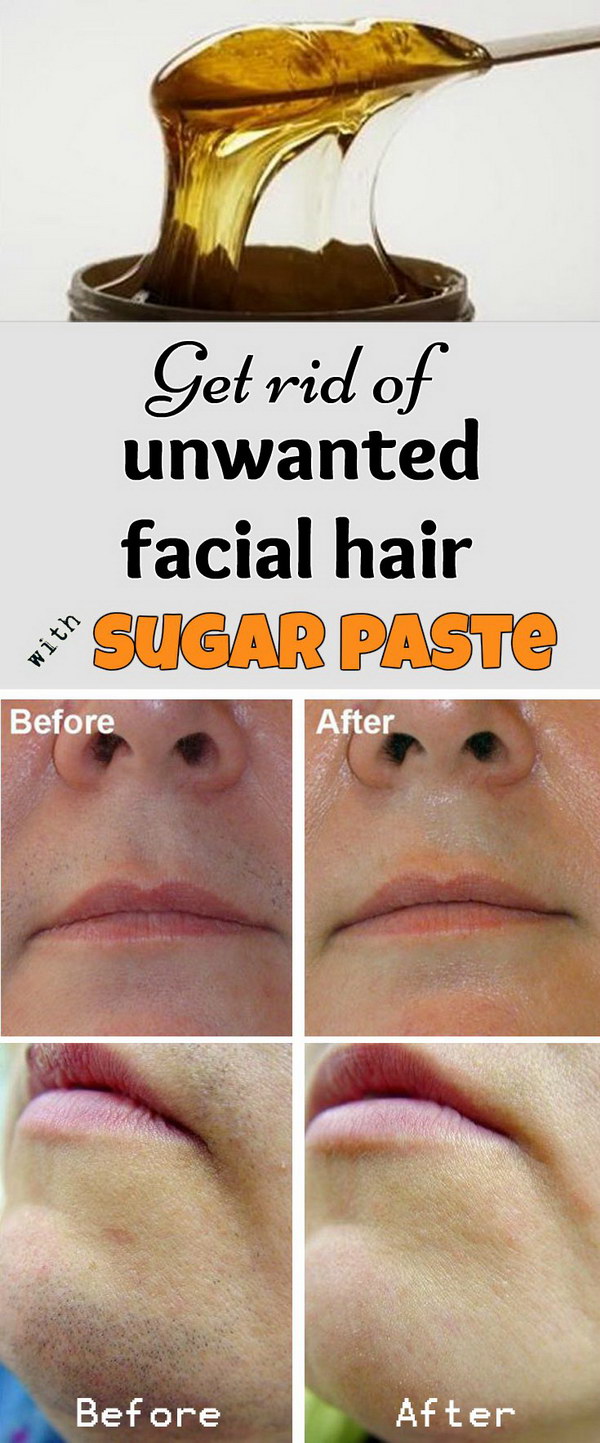 A paste or gel made of sugar, water and lemon juice to get rid of unwanted hair on the face effectively. Tutorial via Real Beauty Tips. Don't have time to do it yourself? Try this Top Rated Facial Hair Remover from Amazon that has a good price and really works!
DIY HOMEMADE MAKEUP REMOVER PADS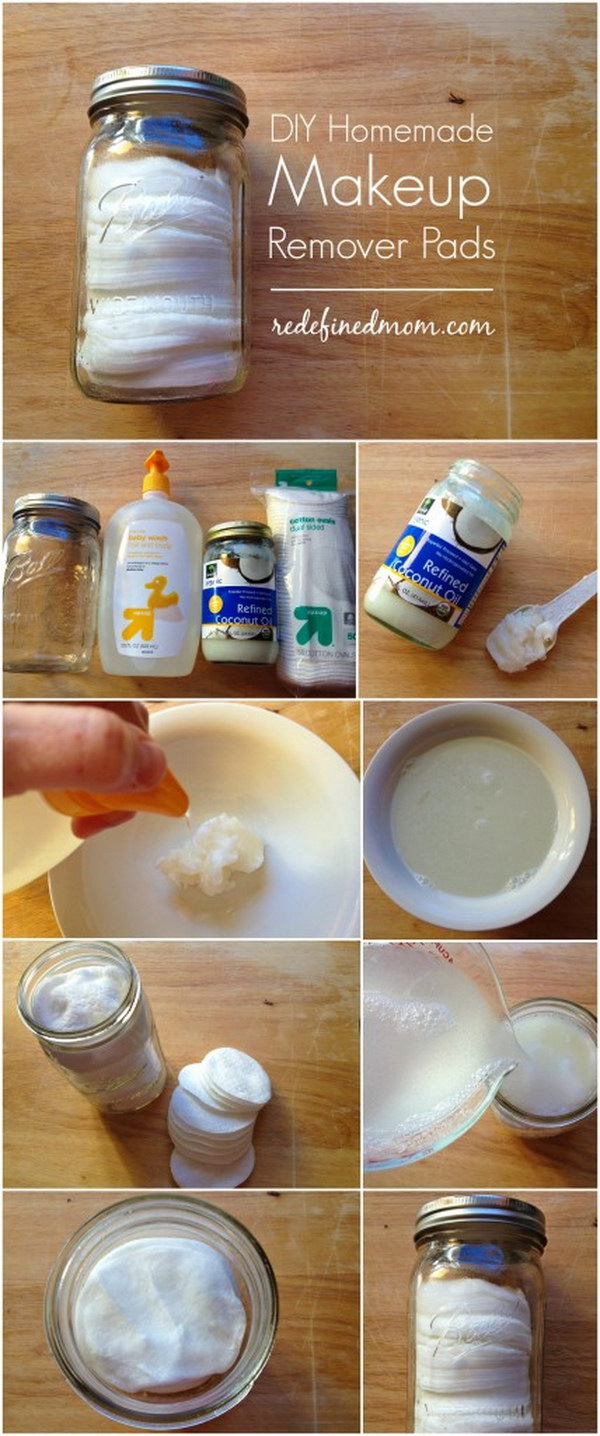 Mix water, coconut, essential or olive oil and tear free baby wash to make your own makeup remover. Homemade makeup remover pads save you much money and don't comtain chemicals. See how to make them via Redefined Mom.
HOMEMADE LUSH LIP SCRUB

Homemade lip scrubs are very useful at this fall time. Mix food coloring, olive oil, granulated sugar and make some for your own or used as a gift to your friends. See the tutorial via DIY Joy.
SAY FAREWELL TO WRINKLES AROUND THE MOUTH WITH THIS DIY CREAM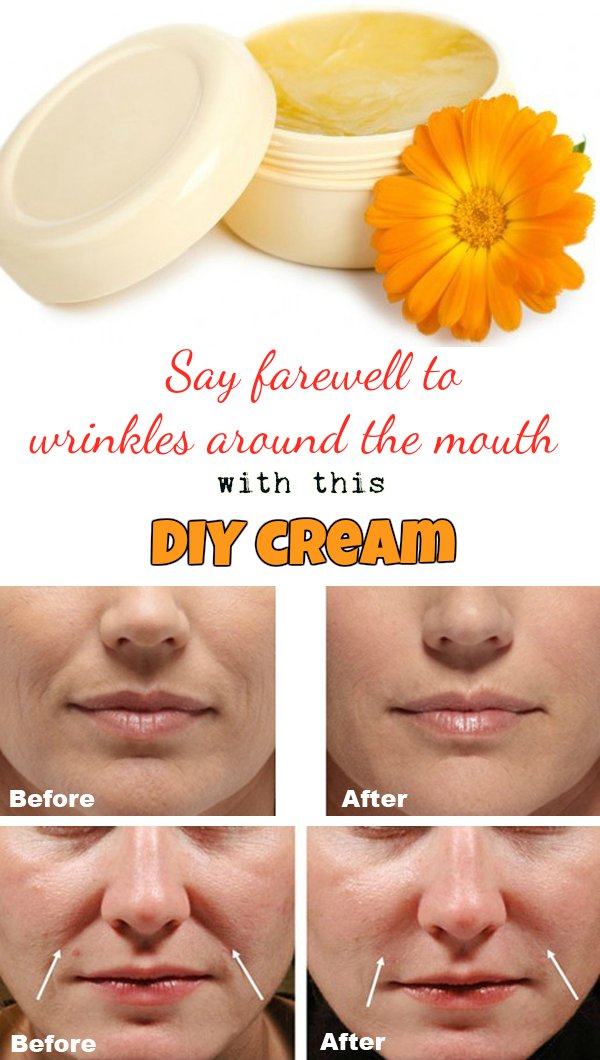 DIY a cream at home for wrinkles around the mouth with calendula, olive oil and beeswax. Quick and easy to make! Tutorial via Women Ideas.
THE SECRET TO FLATTER ABS & SMALLER WAIST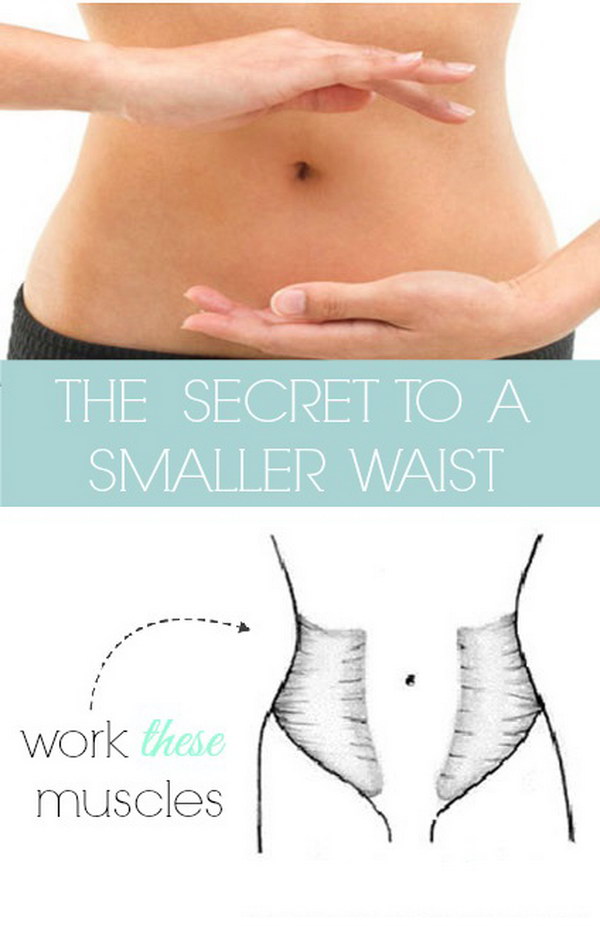 Working these deep abdominal muscles will help pull in your waistline like a natural corset and flatten your stomach. Details via The Dumbbelle.
EASY DIY WAY TO TAKE OFF GEL NAIL POLISH AT HOME

Remove gel nail polish at home easily in just 30 minutes! Check out the step-by-step tutorial via what the gel nails.