Homemade Face Masks That Are Suitable For All Skin Types
|
Skincare is pretty essential, and if you have been neglecting it for some time, it means that you should be getting serious now and commit seriously to it. When I say skincare, I mean face care. Homemade face masks that are all-natural can do wonders for you.
There are plenty of recipes on the internet out there that teach us to make our own homemade and natural beauty products, and I bet that you are loving them all. In today's article, I'll share with you some homemade face masks that are suitable for all skin types, so don't miss them. Whether you are having dry skin, acne-prone skin, or you just want to make your skin glowing, light or refreshed, you are going to find the mask that you were looking for, for sure!
Clear Skin Avocado Face Mask
Ingredients:
1 ripe avocado, seed removed.
3-4 tbsp cold yogurt
2 tbsp lemon juice
Pinch of turmeric
Get a bowl, insert all of the ingredients and mix well until your form a smooth paste. When you are done, go ahead and apply it on your face. Make sure it's a thick layer and you leave it on your skin for half an hour. Wash it off first with warm water and then cold water. Get a clean towel and pat it dry. If you want to keep the rest of the face mask, just transfer it into an air-tight container and remember to squeeze a little bit of lemon juice which will prevent it from getting brown.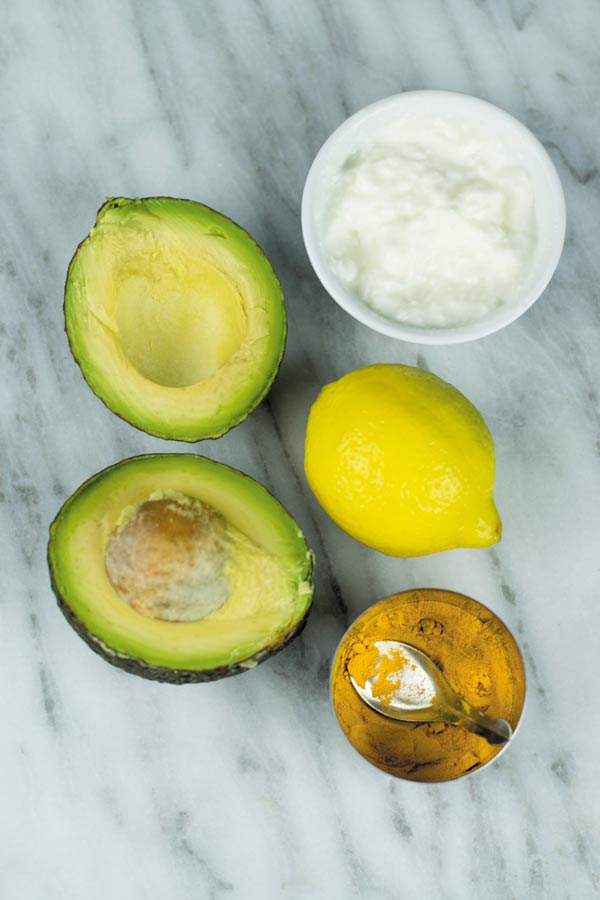 Dry Skin Face Mask
Ingredients:
1/2 Avocado
2 Tbsp Plain Yogurt
1 Tbsp Honey
First, you will need to cut the avocado in half and then scoop the insides. Put them into the bowl and mash them well. Make sure that you get a smooth consistency before you add the honey and yogurt. Mix all of the ingredients well until they are fully blended. Apply the mask on your face and keep it on for 15 minutes. Use warm water to wash your face and pat it dry with a towel.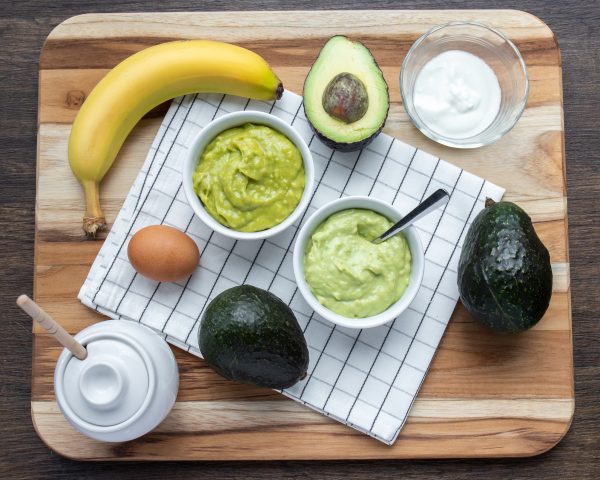 Moisturizing Face Mask
Ingredients:
2 teaspoons coconut oil
1.5 teaspoons raw, unpasteurized honey
1-2 drops lavender essential oil
This maks is super easy and quick to make. All you have to do is to put all of the ingredients into a bowl and mix them with a small spoon or a toothpick. If the mixture doesn't seem to be too hard, put it in the fridge for 10 minutes. Then, stir it once again and it's ready to use. Make sure you apply it on clean skin. Let it sit for 15 minutes and then wash it off.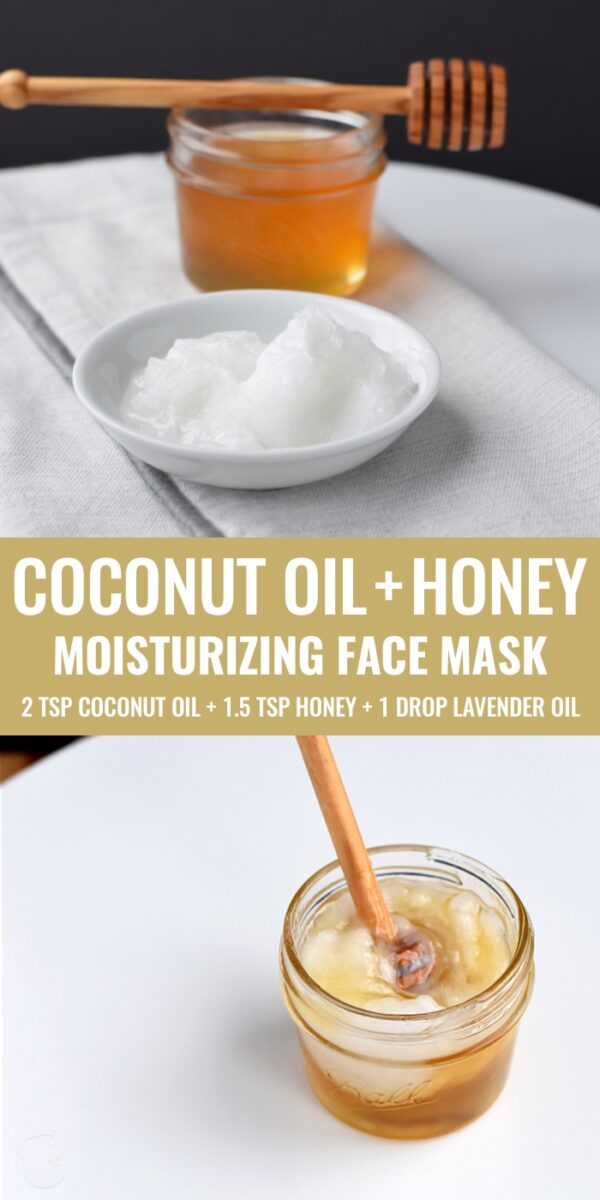 Firming Face Mask
Ingredients:
1 egg white
1 tablespoon finely shredded carrot
1 teaspoon aloe vera gel
Insert the egg white, the shredded carrot, and the aloe vera gel into a bowl and use a fork to mix them around a minute. Use a brush or your hand to apply the mask on your face. Let it sit on your face until it's completely dry from 15 up to 30 minutes. You will feel like this homemade face mask is tightening your skin, and if it becomes uncomfortable just go ahead and remove it. Use warm water to remove it.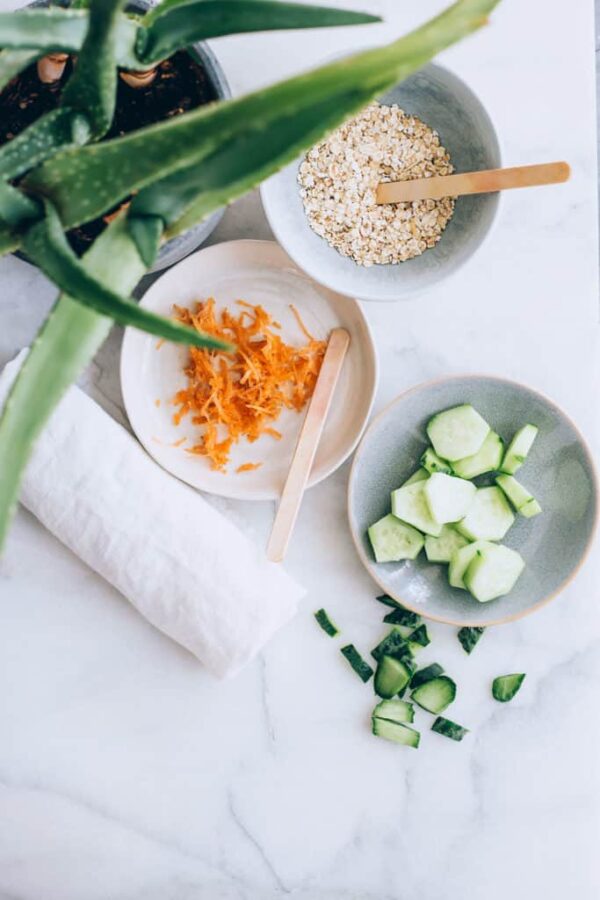 Brightening Lemon and Turmeric Face Mask
Ingredients:
3 tablespoons rolled oats (ground into oat flour in a food processor)
1 tablespoon manuka honey
1/2 teaspoon ground turmeric
a squeeze of fresh lemon juice
Once you see how easy is to make all-natural face masks, it will never occur to you to buy them from the store. Get the above-mentioned ingredients, put them all into a bowl, and give them a good mix. Apply it on clean skin. Make sure you stand above the sink because the mask can be a little bit runny. Leave it on your face for 20 minutes and then wash it off gently with some warm water. You may need to wash your face a couple of times due to the yellow tint of the turmeric.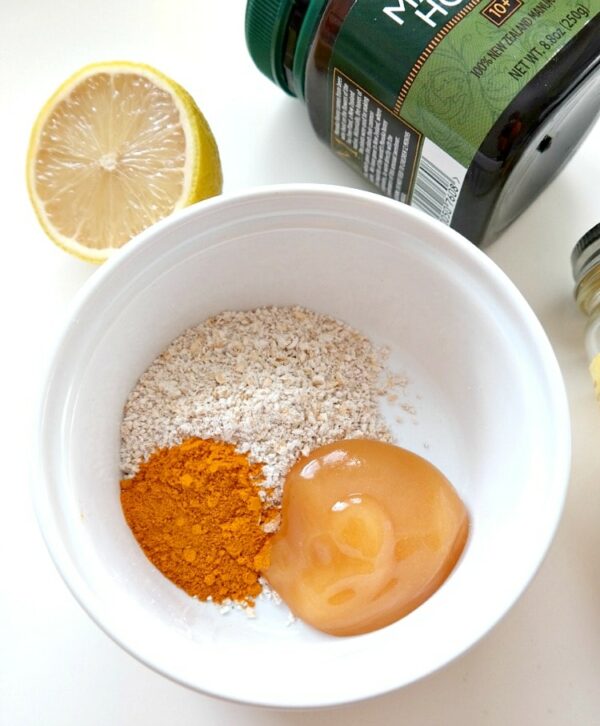 DIY Acne-Prone Skin Mask
Ingredients:
2 tbsp pure honey
1 tsp cinnamon
1 wedge of fresh lemon juice
Combine all of the ingredients into a bowl. If you find it hard to stir the honey, feel free to warm it in a microwave or a water bath to get it stirring. Stir them well until they are fully mixed and your mask is ready. Use your fingers to massage it gently on your face avoiding the eye area. Keep it on for 15 minutes and then just wash it off.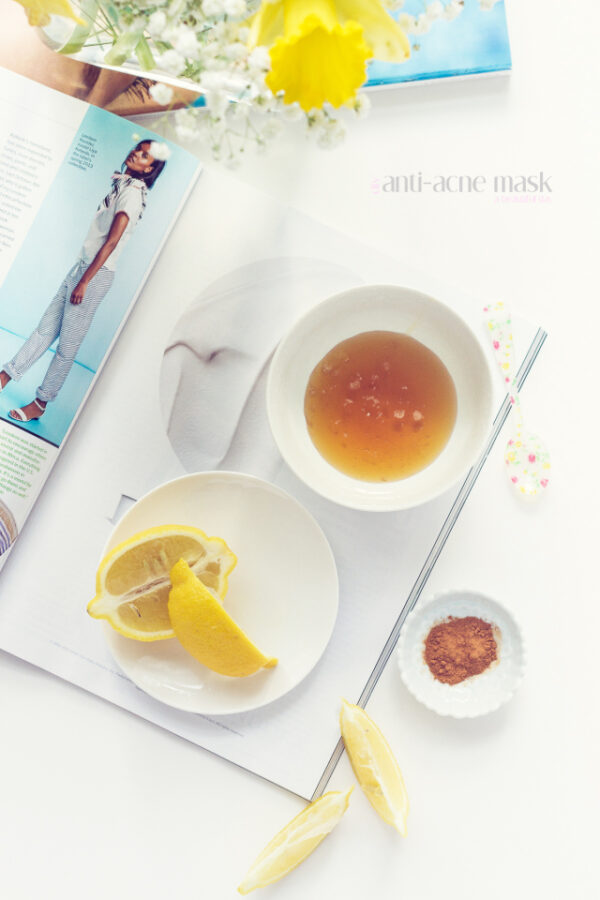 Closure
The homemade face masks can be really effective since they don't contain any chemicals. The recipes that you saw here are definitely worth a try. They won't take much of your time and they are not complicated at all to make. It's time to get adventurous with your skincare and make some effort to get the best results ever.