Easy Homemade Face Scrubs That Can Be Done In An Instance
|
Do you love to use a good scrub every once in a while? I bet that you are enjoying all kind of scrubs including coffee scrubs and pumpkin body scrubs as well. You will probably be very thrilled to see these Easy Homemade Face Scrubs That Can Be Done In An Instance and give them a try soon. You are going to love them, so don't miss them!
Baking Soda Scrub
Ingredients:
Baking soda (balances pH of skin) – 1/3 cup
Extra-virgin coconut oil (hydrates skin) – 2 tablespoons
Lavender essential oil (soothes skin) – 10 to 15 drops
Get a small bowl and combine the coconut oil, baking soda and the lavender essential oil together. Make sure that you give it a good mix and then transfer it into a container. Apply a small amount of it on your face and massage in circular motions. Wash it off with warm water. Pat your skin dry with a towel. Baking soda can be quite abrasive, so it's advisable that you give this scrub a try on your hand before you use it on your face.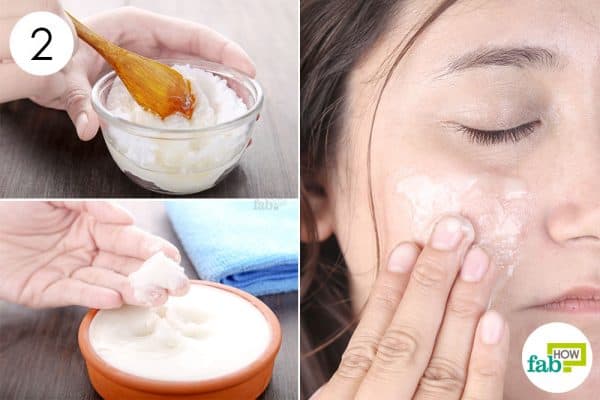 Lemon Refreshing Citrus Scrub
Ingredients:
Fresh lemon juice (reduces oiliness, antibacterial) – 2 teaspoons
Sugar (exfoliating base) – 4 tablespoons
Lemon-scented liquid soap (cleanses face) – ½ tablespoon
Add all of the above-mentioned ingredients into a bowl and mix them until they are fully combined. Your scrub will be ready in just a minute. Transfer it in an air-tight container and make sure you use it 2-3 times a week to give your skin a citrus boost. You can use this scrub up to a month.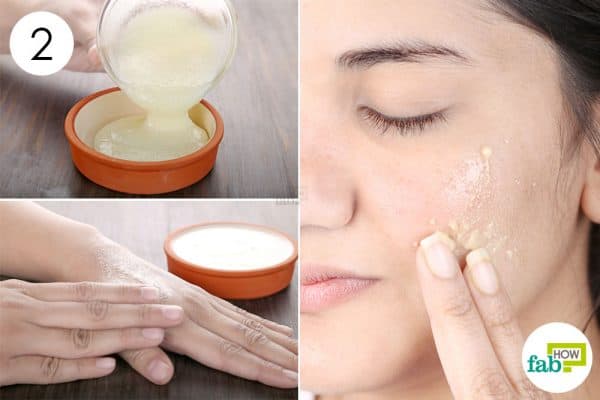 Grapefruit Face Scrub
Ingredients:
1/2 Cup sugar
2 Tablespoons coconut oil
3-5 drops therapeutic grade grapefruit essential oil
1 drop therapeutic grade frankincense oil
1 drop therapeutic grade tea tree oil
1 very small drop of red food coloring
First, you will need to melt the coconut oil in the microwave. Once it's melted, add sugar and mix. Then, add the essential oils and a very small drop of red food coloring and your scrub is done. Some people that have used this scrub have reported that they have got a skin irritation after exposing their face to the sun, so it's the best that you use it before you go to bed.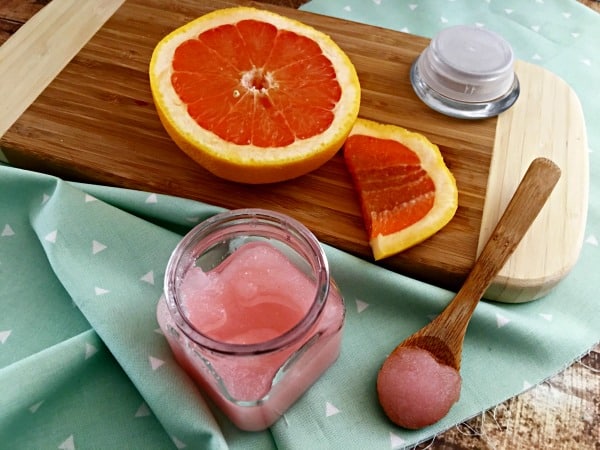 The Sugar Scrub
Ingredients:
3/4 of powdered sugar
1/4 of lemon juice
lavender leaves and flowers
This scrub requires literally no effort and very little time. Mix everything together and that's it. If the scrub is liquid, add more sugar. Keep it in the fridge and it will be good to use for 2 weeks.