8 Easy Tricks That Will Help You Say Goodbye To Some Of The Biggest Beauty Problems
|
Every woman in this world dreams about looking and feeling beautiful. But, sometimes, there are a lot of problems that are enemies to women's beauty. What's even worst is that the women think that they can't do anythig to avoid them. Ore mabye they do can? That's why we are here. To help you find the solution to some of the biggest problems you face with. And, what's even better is that we offer you natural solutions, that can be prepared at home and that give amazing results. Below are some of woman's nightmares, and the best solutions for them.
1. Lemon And Yogurt Mask To get Rid Of Dark Inner Thighs, Butt and Bikini Area
If you are searching for a natural remedie that will help you to get rig of the dark inner thighs, butt and bikini area, then this lemon and yogurt maski is the perfect for you. All you need to prepare it is the juice from 1 lemon and 1/2 cup of greek yogurt. Mix the ingredients, apply the mask on the affected area leave it act for 30 minutes. Wash with warm water and repeat the procedure every night, during a week.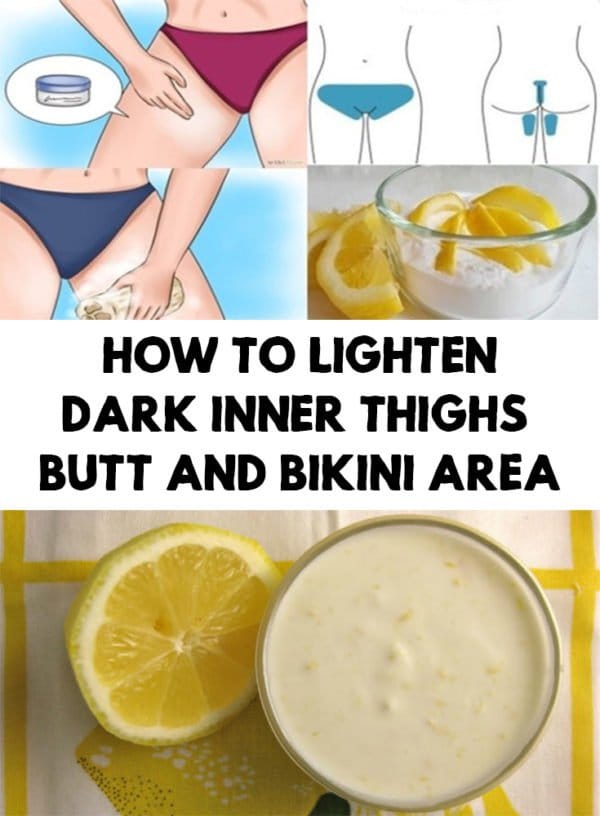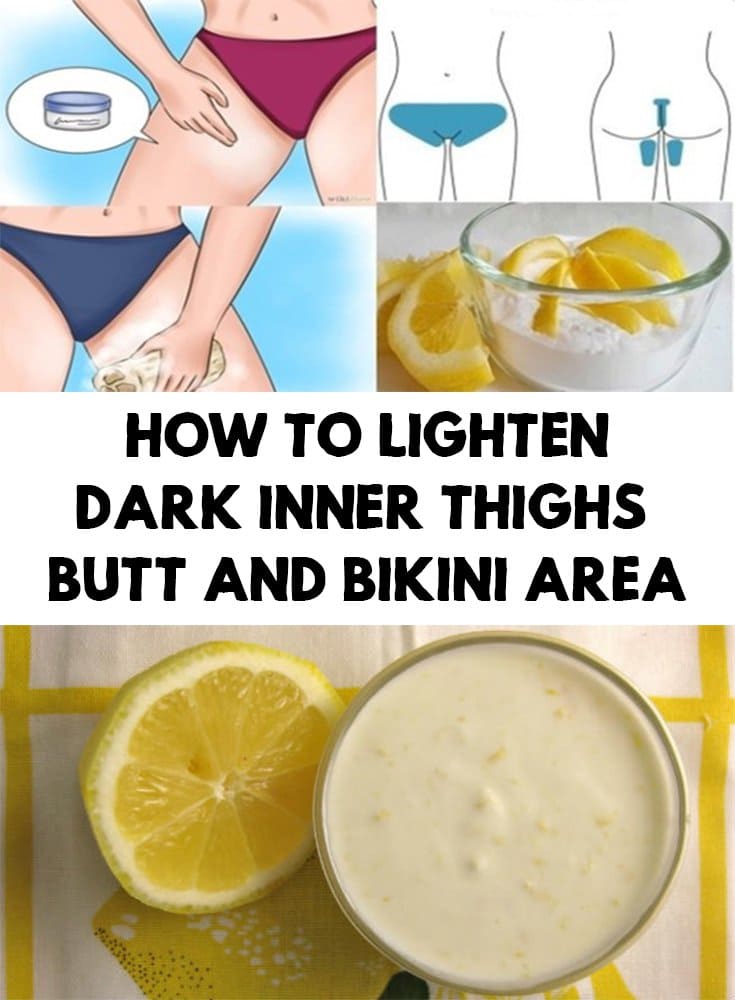 2. Easy Trick To Repair Your Broken Nail
We all have had a problem with broken nail, and we all know how only one broken nail can riun our whole manicure. But not anymore. Here is a little trick to fix the broken nail and countinue to have amazing manicure. All you need for it is base coat, a small piece ( with same size and shape as the broken nail) from empty teabag, nail polish and top coat. Apply the base coat over the material to add a bit of structure and then place it on top your nail, until it sticks in its place, and apply a second layer of base coat. When it dries off, apply the nail polish and finish the entire procedure with a top coat.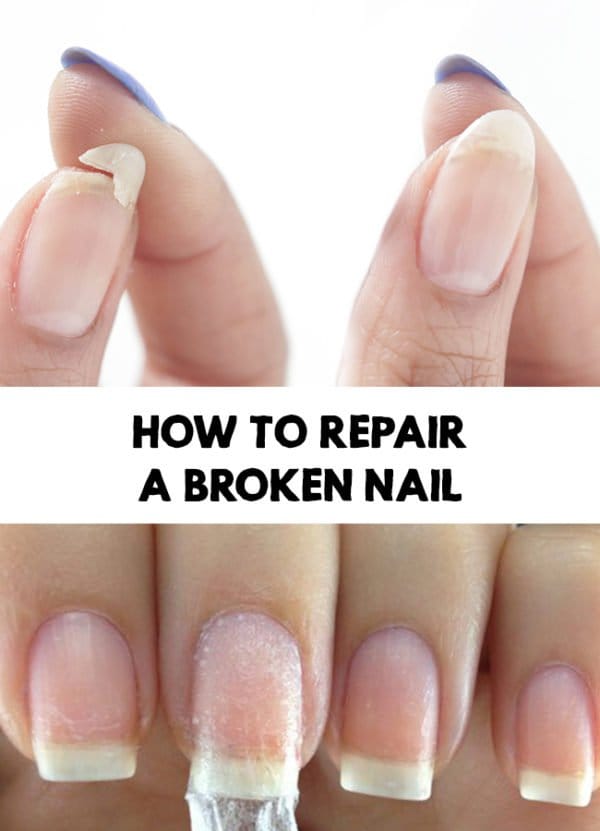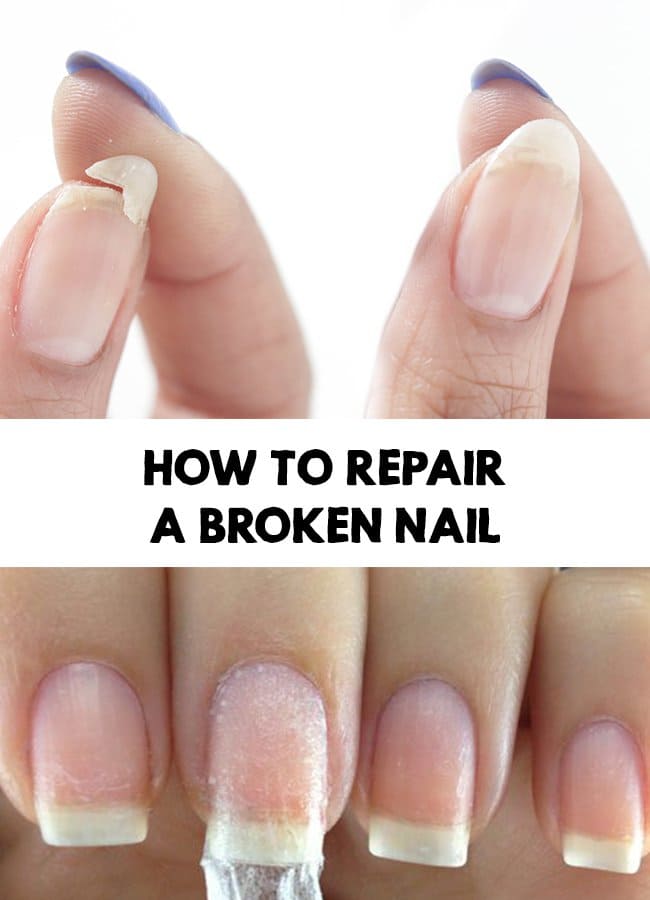 3. Causes For White Hair At Early Age
It's not an agradable surprise to see white hairs when you see yourself in the mirror, right? Sometimes, it's very difficult to avoid such a proble. The main causes for it can be the genetics, because not all the people have this problem, but some of them that have it can with no doubt blame the genetic code. An other cause for white hairs is the deficincies of vitamins or minerals. Smoking and the stress we all face with every day are also part of the list of causes of white hairs.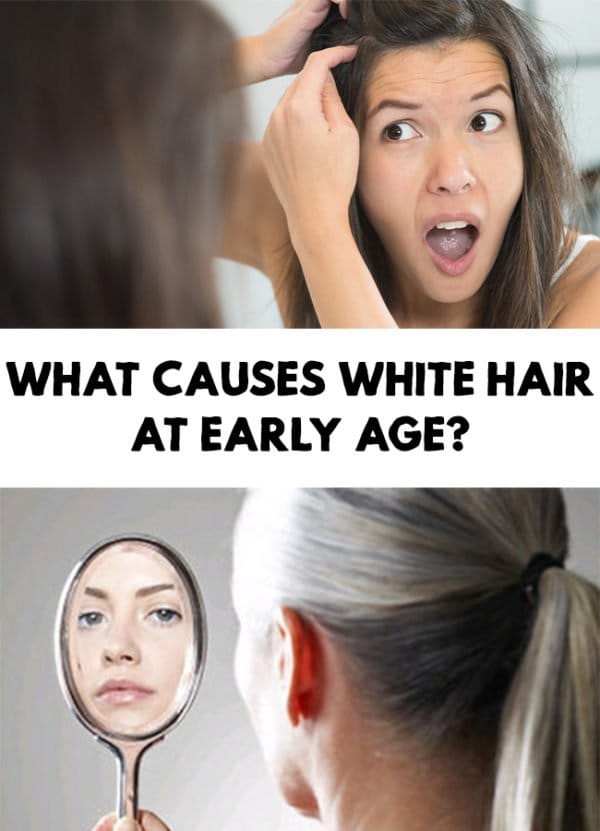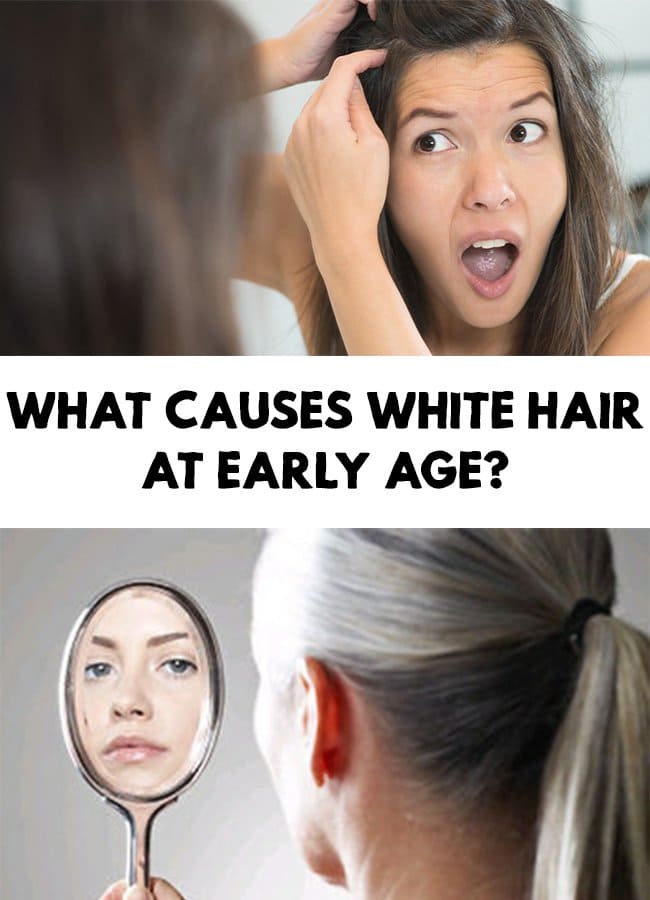 4. Lemon Treatement To Say Goodbye To Cracked Heels
Cracked heels can be a very awful problem. The good news are that we have found a natural remedie for it. All you need for it is 1 lemon and socks. Cut the lemon in half and squeeze the juice from it. Then apply half a lemon directly on the heel and take a pair of socks keep on the feet the compress for 30 minutes. After passing the time, take off the socks and trow the lemon peel. Look at your heels. They look amazing, right?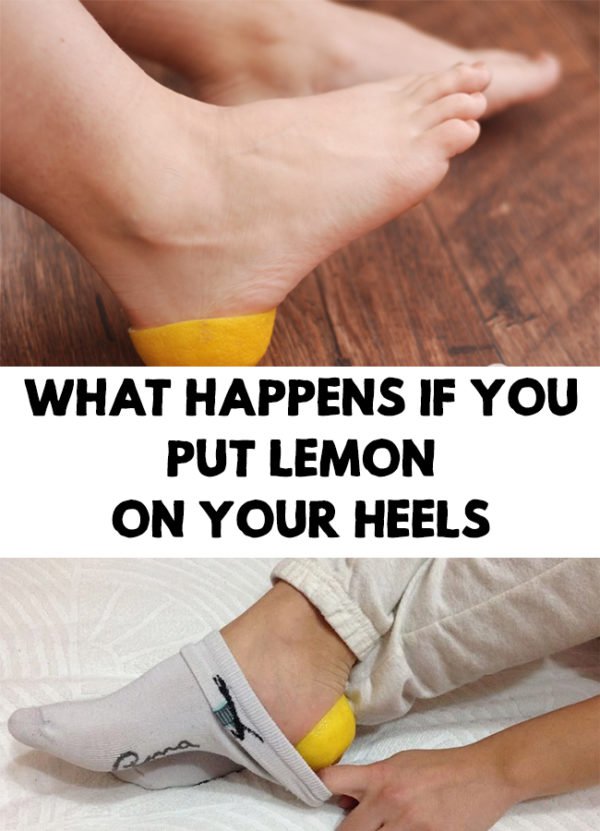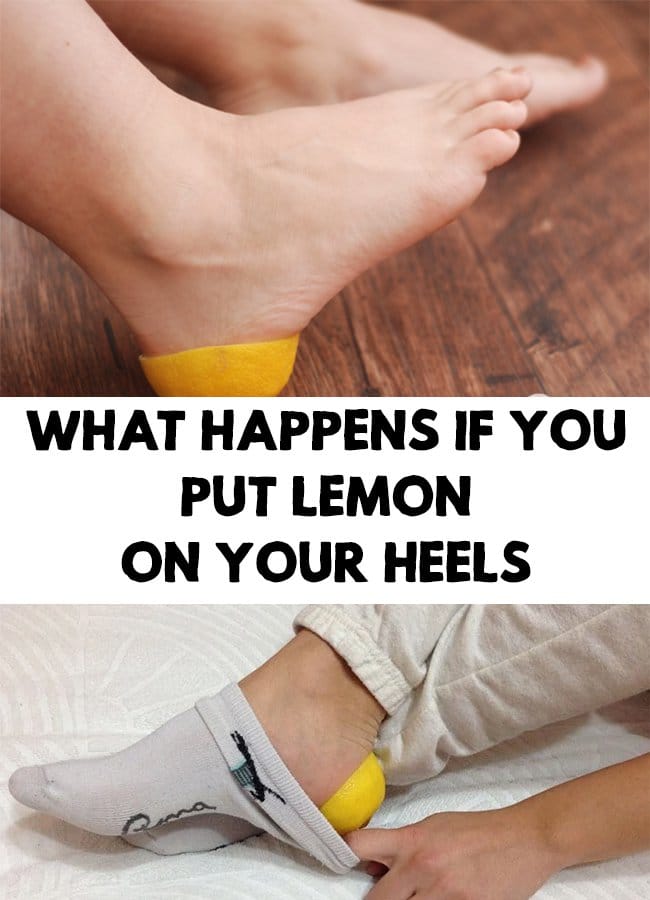 5.The Reason You Should Stop Using This Type of Bath Sponge
If you are using this kind of bath sponge, the you should stop doing it immediately. Why? Because after using it, there are a lot of moisture that remains locked inside it, causing microbes to proliferate, causing mold and fungi. And when you use it again and again, there are a lot of microscopic organisms that enter into your skin, throuhg small cuts. So, if you prefer to wash with this sponge then clean it cery vell after washing and replace it every few months.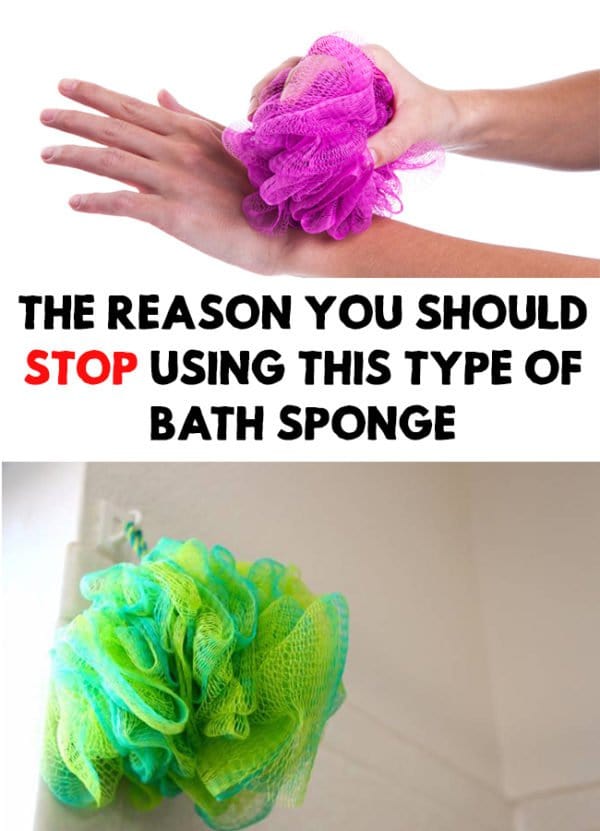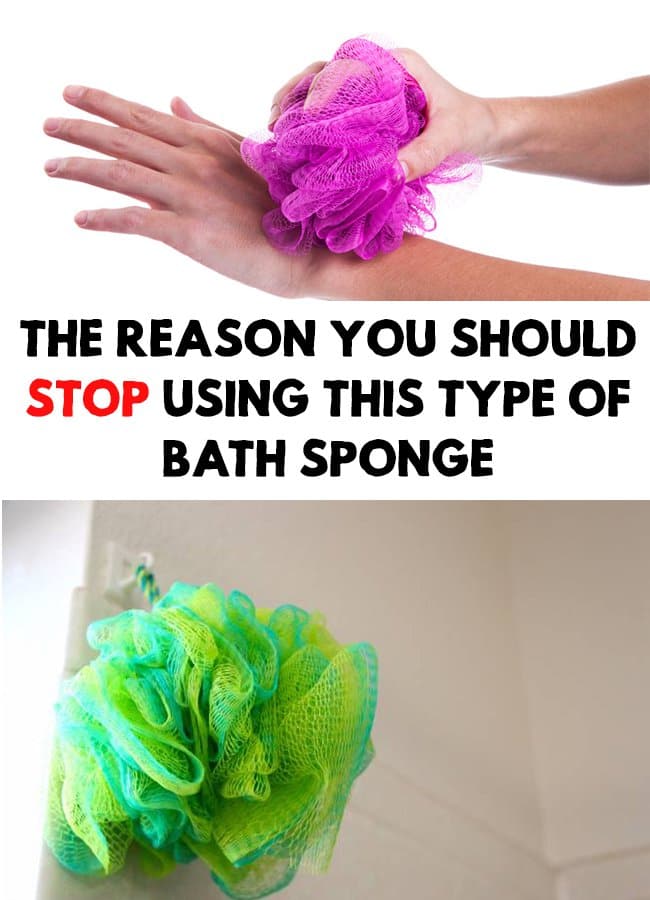 6. Natural Ingredients For Healty Teeth
If you want healty teeth, then one of the things you can do is to wash them with warm water and salt twice a day. Sea salt soothes your gums and your teeths will be remineralized. A diet rich in vitamins and minerals also prevents erosion of teeth enamel and tooth decay. Celery and carrots, cheese, sesame seeds, green tea, onions and mushrooms are just some of the veggies you should eat for perfect teeth. Drinking a lot of water is an other recomendation for healty teeth.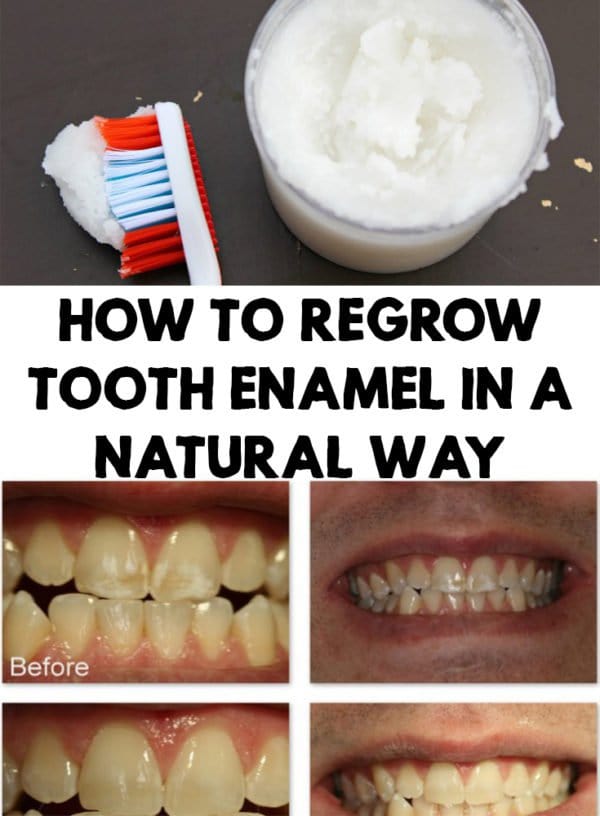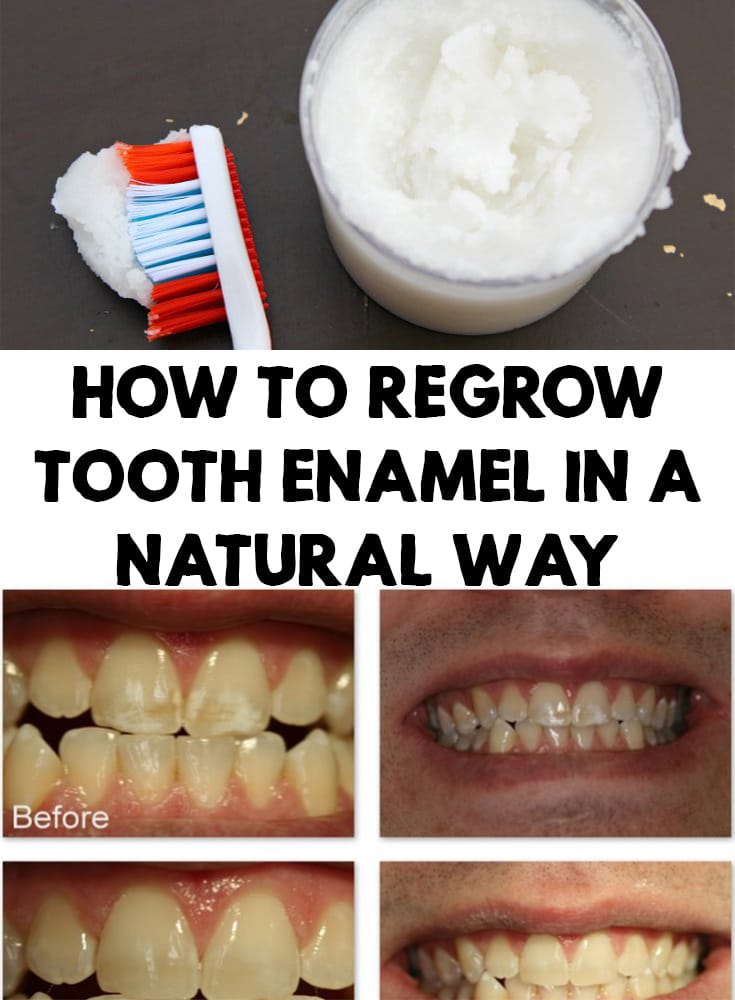 7. Soda And Lemon Juice Maks For Whitening The Dark Armpits
Dark armpits can be enemy number one to woman's beauty. Many woman having this problem avoid wearing sleeveless dresses or tops without straps. But, not everythong is lost forever. There are some natural remedies that will help you whitening your armpits. One of them is the mixiture of baking soda and lemon juice. How to use it? Apply the mask every night before going to bed. The results will be thrilling.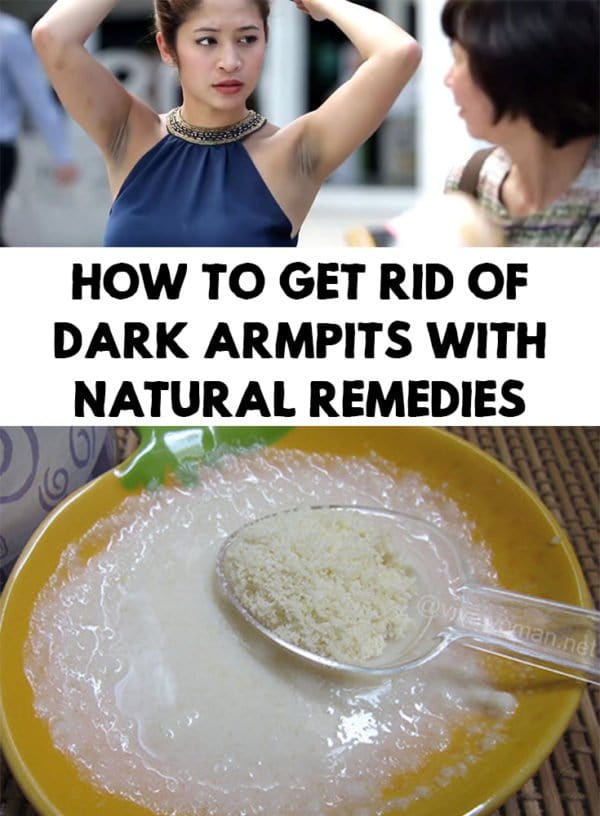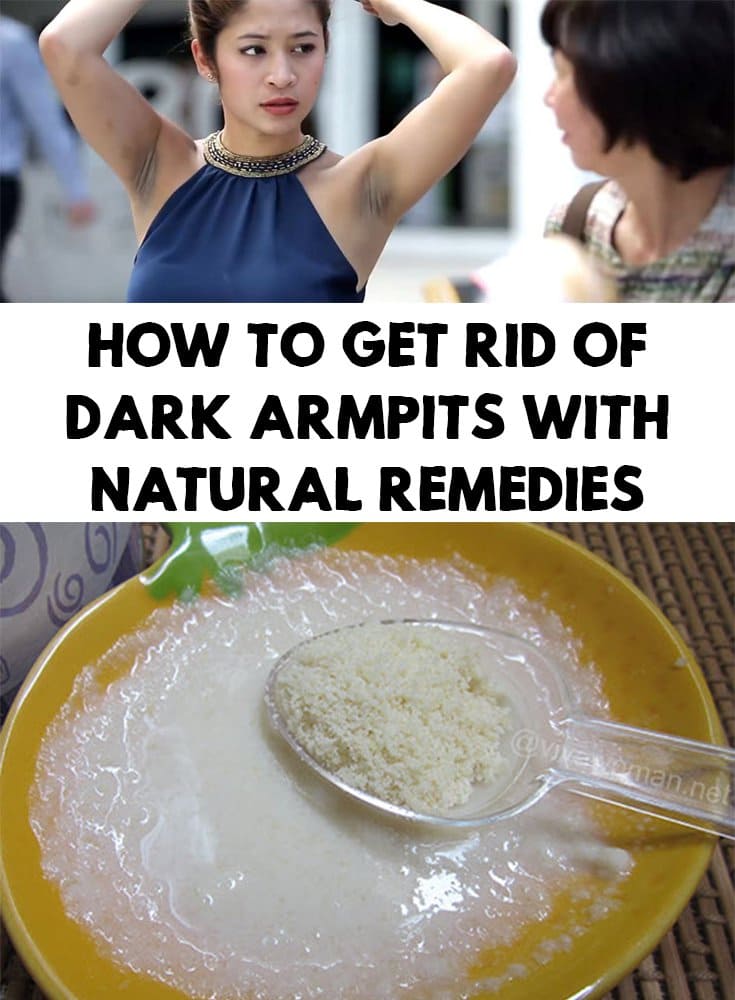 8.Common Hair Care Mistakes You Do Every Day Without Even Bing Aware Of Them
We all dream about beautiful, healty and clean hair. But do we know how to properly take care for our hair? The answer is probabaly no, right? Here is the list of the biggest mistakes we do every day, that damage our hair and that we are not even awere of them:
Rubbing the hair with the towel before drying it.
Tightening the hair with elastic when it's wet.
Using too much styling products.