15 Natural Ways to Whiten Your Teeth: Homemade Teeth Whiteners
|
Drinking soda, wine, coffee, smoking, and eating highly pigmented foods–all these can stain our teeth. So some people would spend hundreds of dollars to visit their dentist for a quick whitening treatment. But it can only go so far. If you want sparkling white teeth but without the high price tag or time commitment, you can get creative and make teeth whitening solutions using simple and common household ingredients, like baking Soda, lemon juice, essential oil, salt and more at home. Here are a few recipes to get you started.
EASY HOME REMEDY FOR TEETH WHITENING AT HOME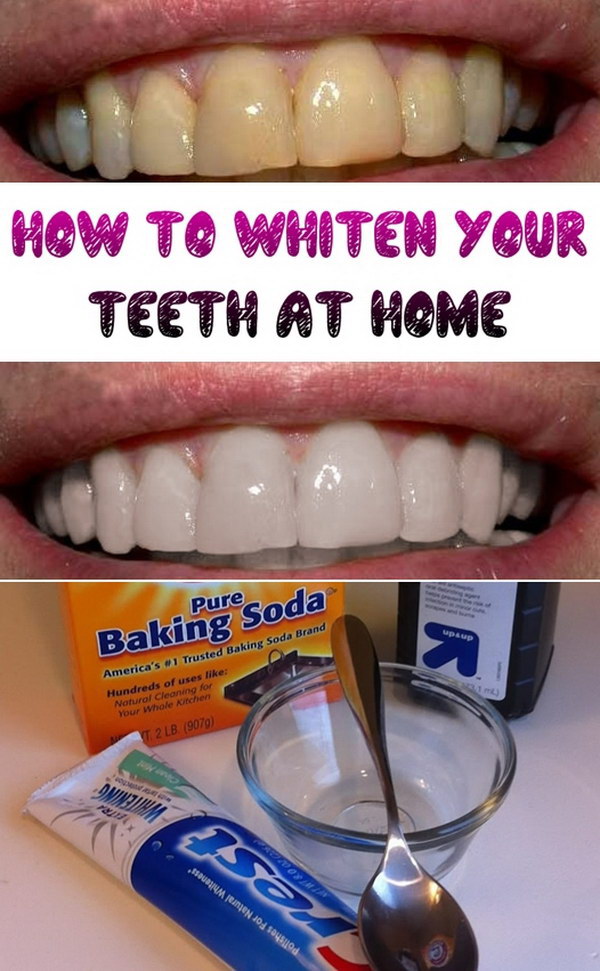 Whiten your teeth with the simple mixture of hydrogen peroxide, mouthwash, baking soda, toothpaste and teaspoon water at home. Full tutorial via Beauty Tutorials.
NATURAL TEETH WHITENING SCRUB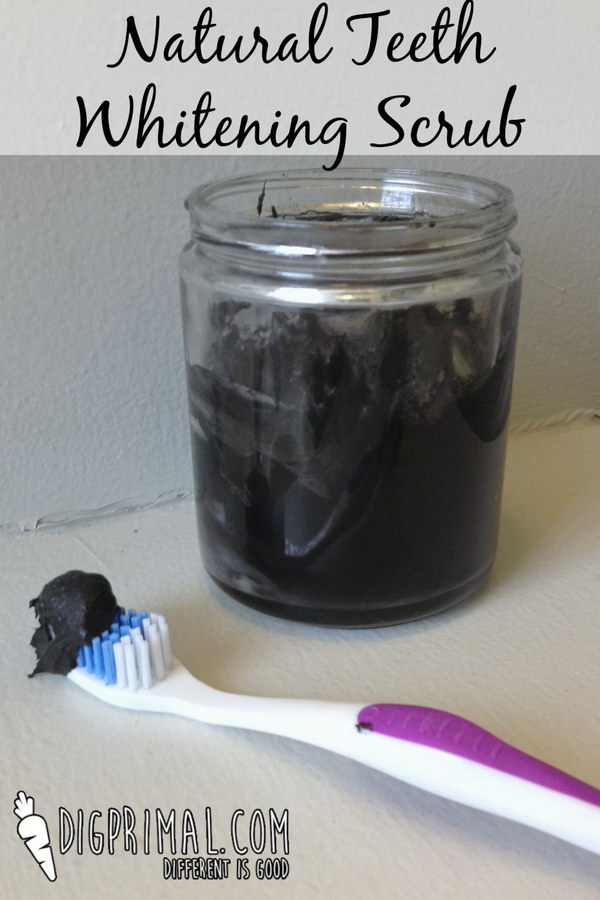 Use 2 tablespoons coconut oil, melted, 1 tablespoon baking soda. 5 capsules activated charcoal to get white teeth at home. Just one use will make a difference. Tutorial via Dig Primal.
TRICK TO WHITEN TEETH IN 2 MINUTES
A creative solution to whiten teeth: All you need is a lemon and some baking soda. Check out the video tutorial below.
NATURAL TEETH WHITENER WITH ACTIVATED CHARCOAL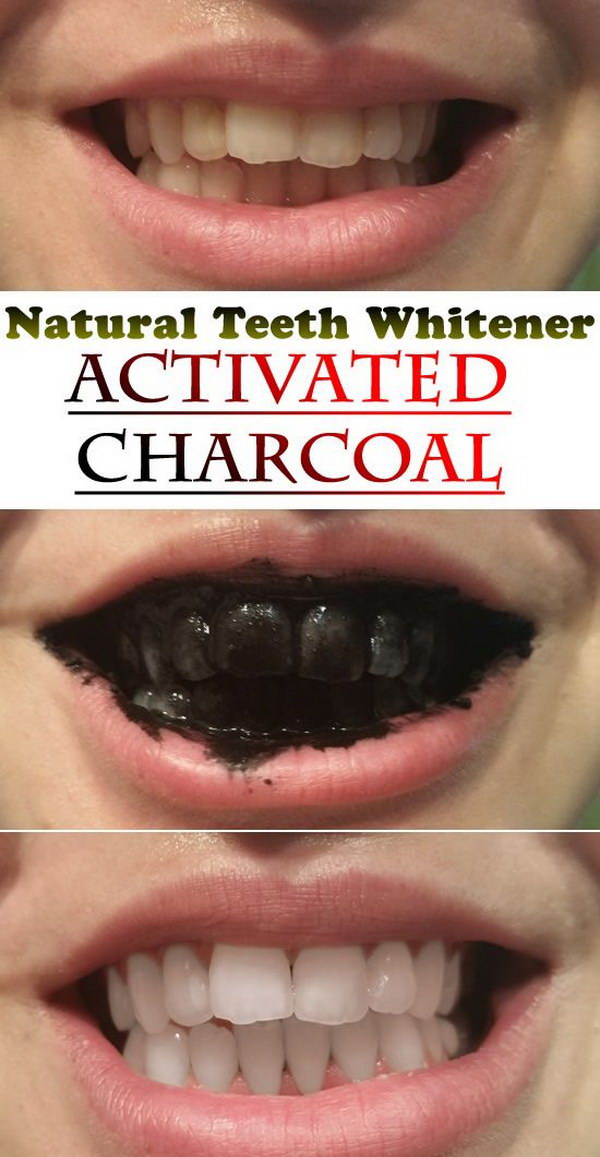 Activated charcoal works well as a natural teeth whitener, even though it can be very messy and terrible. Tutorial via goods from the net.
HOMEMADE TEETH WHITENER
Homemade Teeth Whitener
All you need to make this particular homemade tooth whitener is 4 ingredients: a half cup baking soda, 2 tsp. coconut oil, Peppermint essential oil, and Hydrogen peroxide. Simple to put together and reassuring! Follow the instructions via freebie finding mom.
HOMEMADE TOOTH POWDER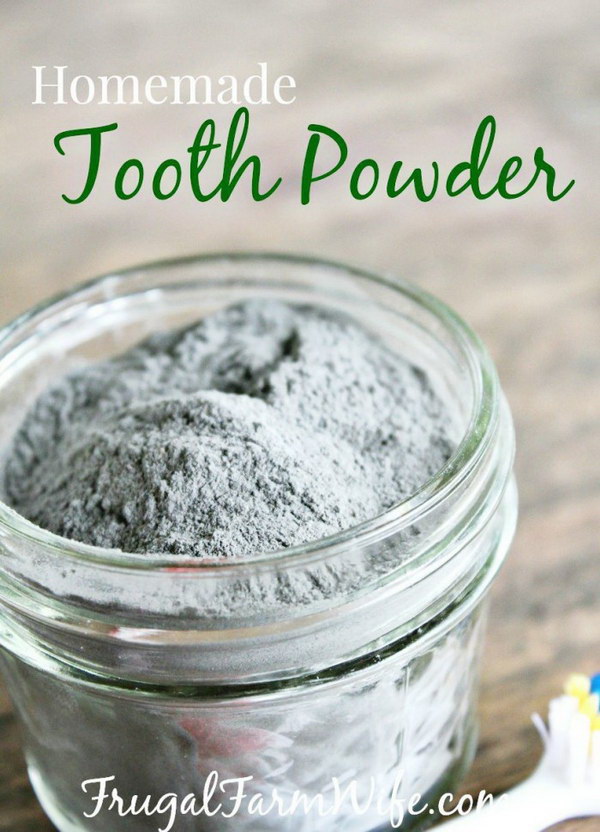 Recipes and tutorial via frugal farm wife.
HOW TO WHITEN TEETH NATURALLY WITH TURMERIC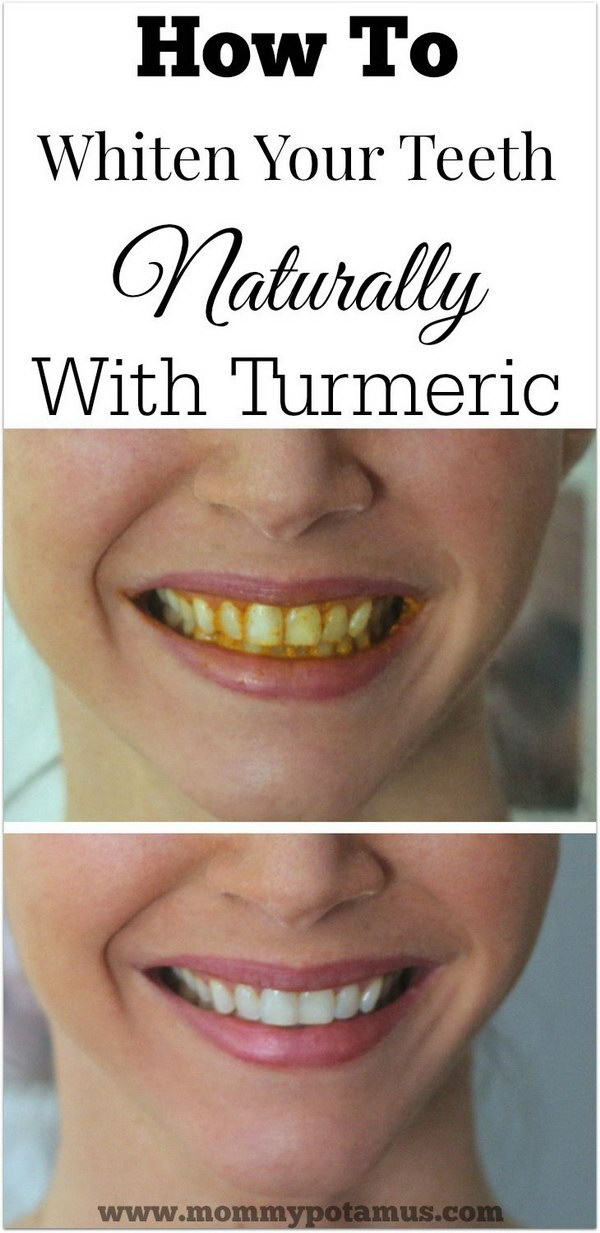 OIL PULLING WITH COCONUT OIL TO WHITEN TEETH NATURALLY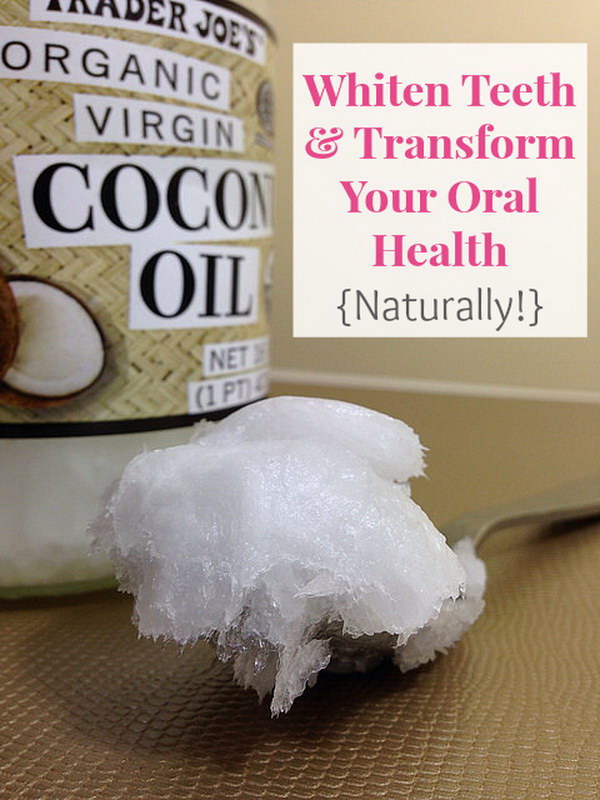 Get your teeth sparkly white with oil pulling. Just put about a tablespoon of coconut oil in your mouth, swish it around around your teeth for 15 minutes, then after you spit it out, brush your teeth like usual! Get more directions via natural thrifty.
STRAWBERRY, SALT AND BAKING SODA TOOTH SCRUB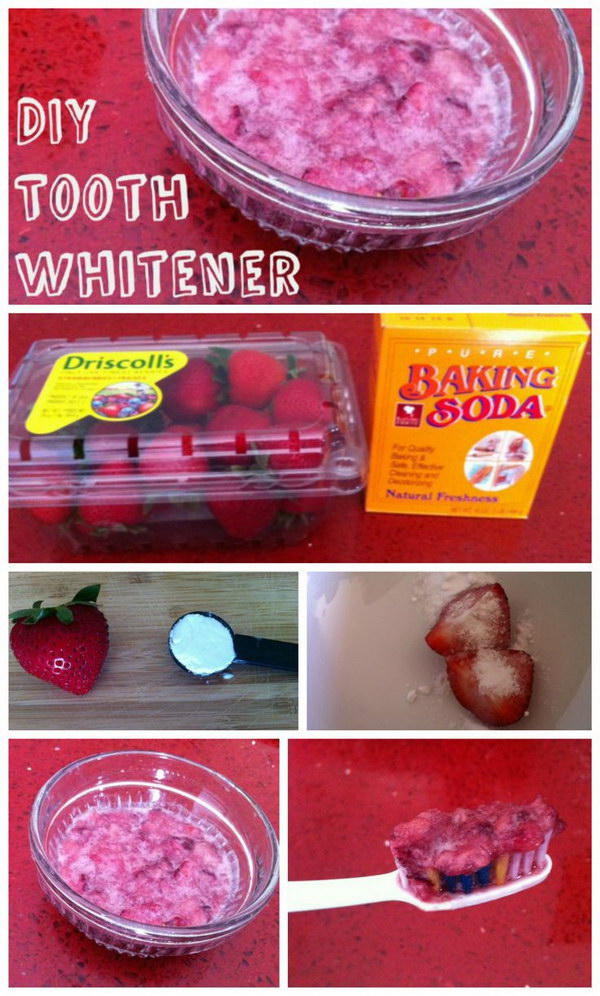 Making a paste out of strawberries, sea salt, and baking soda. This method is easy and totally natural! Also works well to whiten your teeth. Learn more details via everyday roots.
WHITENING TOOTHPASTE RECIPE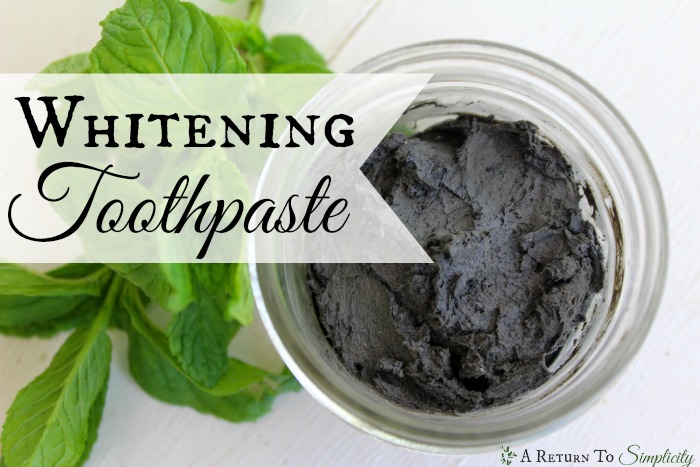 An all-natural teeth whitener made out of bentonite clay and charcoal capsules. It tastes refreshingly minty! Get the tutorial via a return to simplicity.
DIY ALL-NATURAL TEETH WHITENER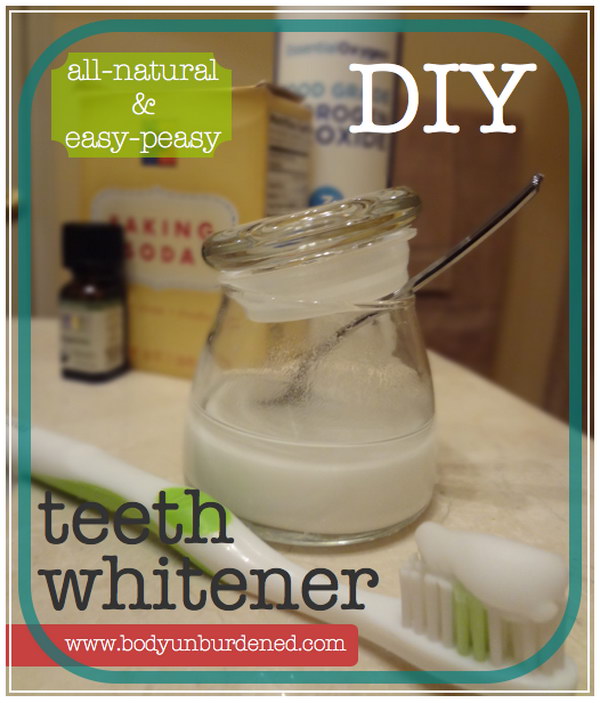 All you need is aluminum-free baking soda, 3% food-grade hydrogen peroxide, and peppermint essential oils for this DIY treatment. You can use it daily or simply once a week for a routine teeth whitening. Follow the tutorial via body unburdened.
APPLE CIDER VINEGAR AS TEETH WHITENER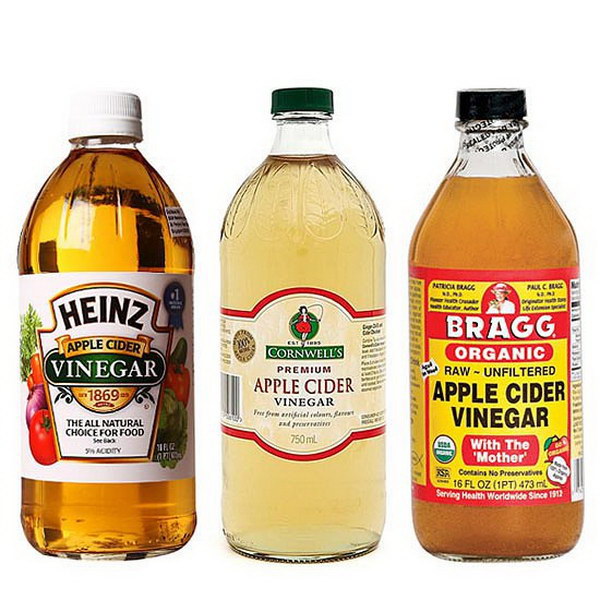 The vinegar helps whiten teeth and kill bacteria in your mouth. Gargle with apple cider vinegar in the morning, then brush as usual after you gargle. You will be surprised with the difference a few days later! Via makeup tutorials.
BANANA PEEL TEETH WHITENER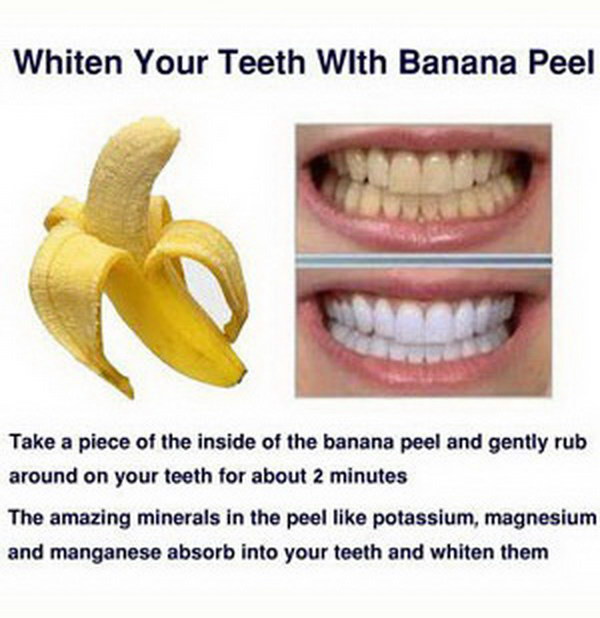 Rub a banana peel all over your teeth for about two minutes and then brush them. It could not be easier and works well! See more directions via gurl.
WHITEN TEETH WITH 3 NATURAL INGREDIENTS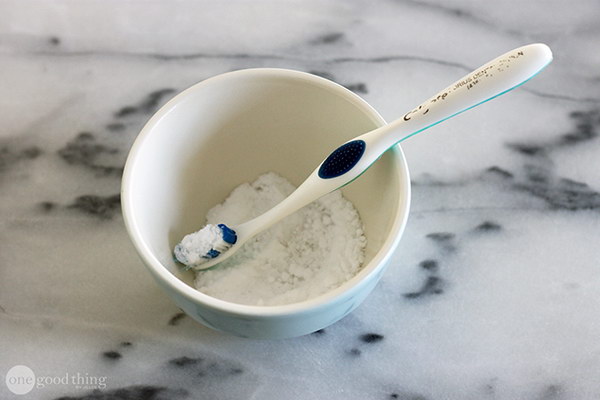 A natural whitening solution for your teeth! Get the recipes and tutorial via One Good Thing by Jillee.
DIY PEPPERMINT MOUTHWASH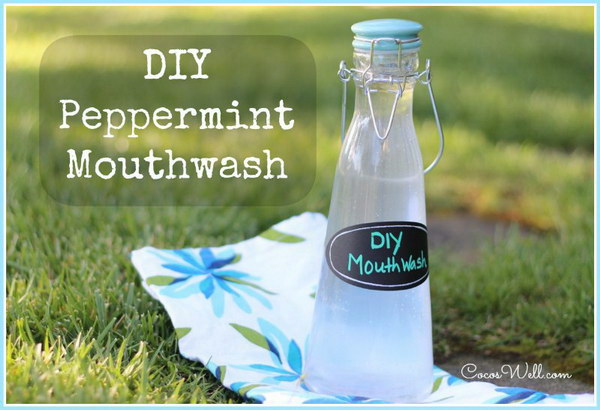 Follow the recipes and tutorial via Cocos Well.