15 Amazing Beauty Hacks Every Girl Should Know
|
We all have a couple of things that we are self-conscious about. It happens to the best of us. There is nothing wrong with wanting to look our best. These tips cover the most common vanity issues ranging from skin to hair and will help you look even more awesome than you already do! Here are 15 amazing beauty hacks every girl should know.
1. Face Slimming Exercises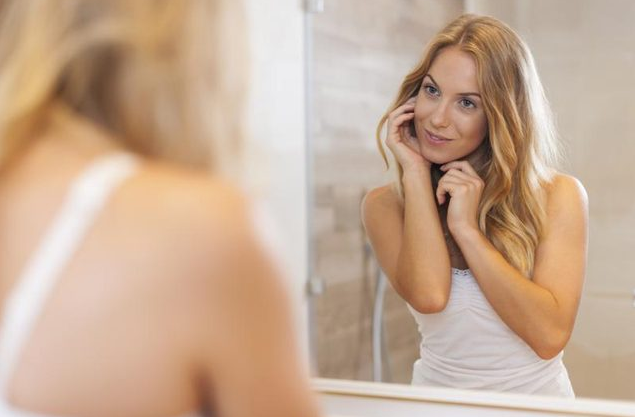 My face is pretty fat, especially my slight turkey neck. Not because I'm really fat, but after checking out this article I realized it was because I had never given my face a real good workout before. Maybe you're with me on this. I've never had a sore face from working out before so I can really tell it's working.
Learn these really great Face Slimming Exercises here.
Related article: 11 Lazy Girl Hacks That Will Help You Lose Weight Fast
2.Dark Circles And Puffiness DIY Caffeine Eye Serum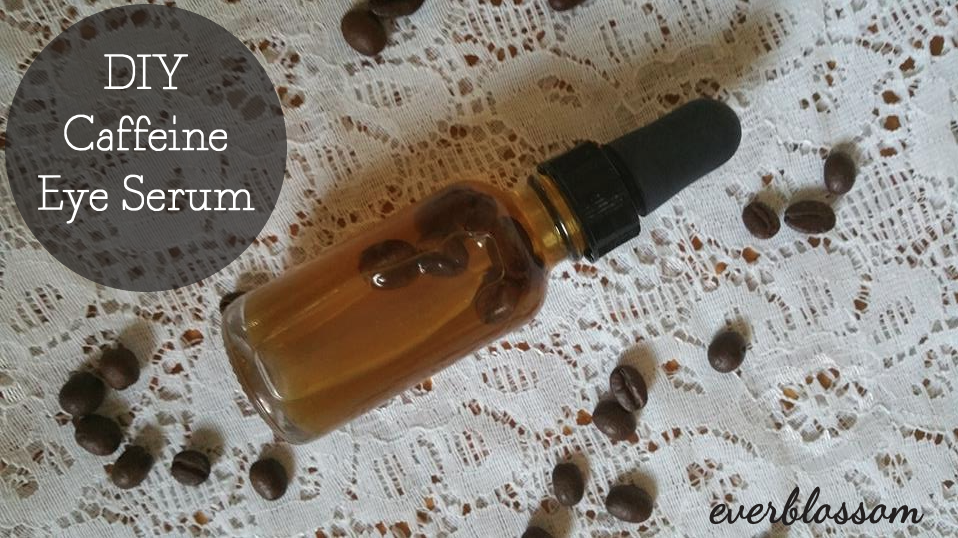 Do people ask you if you're tired a lot? I've had people ask me that around noon and I give them the craziest look. Sorry, no that's just the death circles under my eyes. Our eyes are the first thing people notice, so fixing this problem is a must!
Applying caffeine helps to improve circulation and lighten dark circles. That's why this easy to make DIY Caffeine Eye Serum is perfect! And you only need five simple materials to make it (including the container).
Find out how to make this super helpful serum here.
3. Makeup Application Tutorials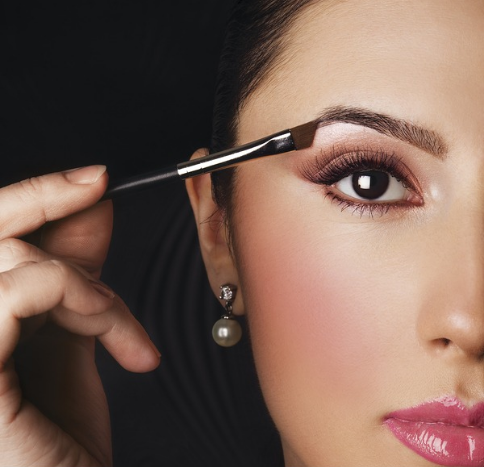 The things people do with makeup these days never ceases to amaze me. I personally think videos are the best way to learn how to do something and recently I found "8 Tutorials To Teach You How To Apply Make-Up Like A Pro"!
These beauty hack videos cover:
Foundation and concealer application
Contouring and highlighting
Applying blush
Shaping your eyebrows
How to fill in and shape your eyebrows
Applying eyeshadow
How to apply eyeliner
Making your eyelashes look bigger
Check out all the great videos here!
4. Get Rid Of Acne And Dark Marks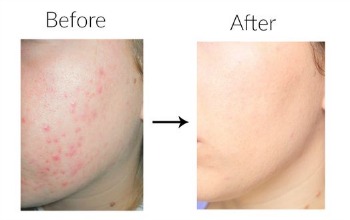 I can back these methods 100% because this is my article and I went through years of trial and error to find the answer to my acne and dark mark problem! I cover how to get rid of each of these problems separately, but you could always use them together.
Check out my article How To Get Rid Of Your Acne And Dark Marks here.
5. Instant Blackhead Removal
The blackhead strips from the store are a joke. They only pull a little bit of the dirt out and you can't notice any difference. At least that's how they have all turned out for me. This is one of the best beauty hacks every girl should know and only requires two very cheap ingredients to make the mask and the results are astonishing! Learn how to whip up your own DIY blackheads mask here. Related: 10 Amazingly Easy Homemade Face Masks For Radiant Skin
6. Shrink Deep Pores Naturally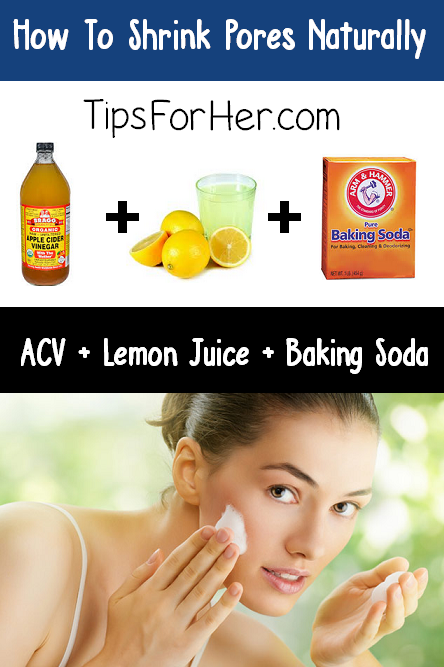 Deep pores are so ugly. I have always hoped it one of those things where only I notice it, but I'm probably not that lucky. This five-ingredient home remedy includes one of my favorite beauty products, apple cider vinegar. I swear by this stuff. It's powerful and has a ton of uses. Find out more about this beauty hack here.
7. Teeth Whitening Naturally

I love coffee. But I don't love the stains it leaves on my teeth! This article is full of awesome tips to help you brighten up your pearly whites. Check out the full article here. Related article: 9 Baking Soda Hacks That You Need To Know
8. Anti-Aging Beauty Hacks For Broke Girls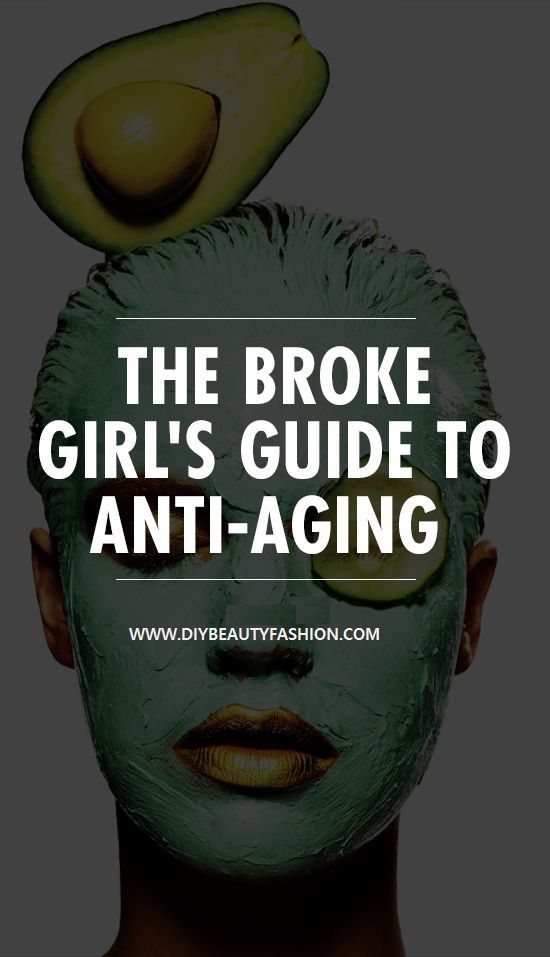 Unfortunately, we will all have to experience the signs of aging at some point. The good news there are many options out there to help us hold onto our youth as long as possible.
Check out this Broke Girl's Guide To Looking Younger for 6 cheap tricks here.
9. Saggy Skin Miracle Cream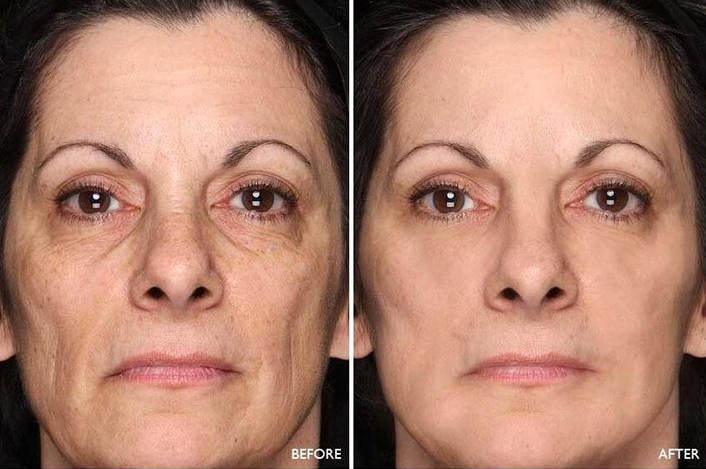 This video really taught me something. I never knew that the reason many people look so old is mainly because of saggy skin. I recommend watching it. It is 35 minutes long, but after 20 minutes the doctor is mostly answering any questions that you may have.
I looked up the reviews and out of over 2000 people, the cream has 4.8 starts (which is outstanding), plus he gives a 60-day money back guarantee for his lift and firm cream ($49 and the link pops up after 20 minutes). You can't beat that!
Check out the video by Beverly Hills MD here.
10. Home Remedies For Wrinkles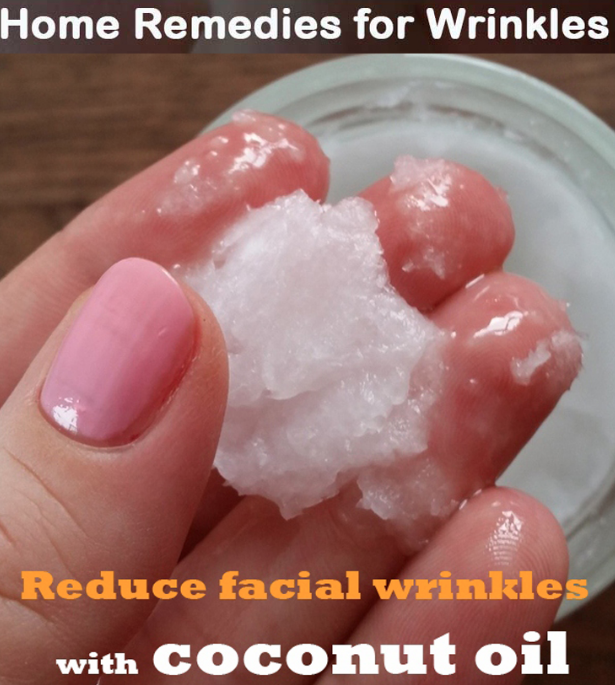 This is such a simple beauty hack to prevent and reduce wrinkles. I'm only 25 and I already do this for other reasons, but I'm happy to know that it will prevent wrinkles too!
Check out this great article Reduce Facial Wrinkles with Coconut Oil here.
11. Use Sugar Scrubs For Great Skin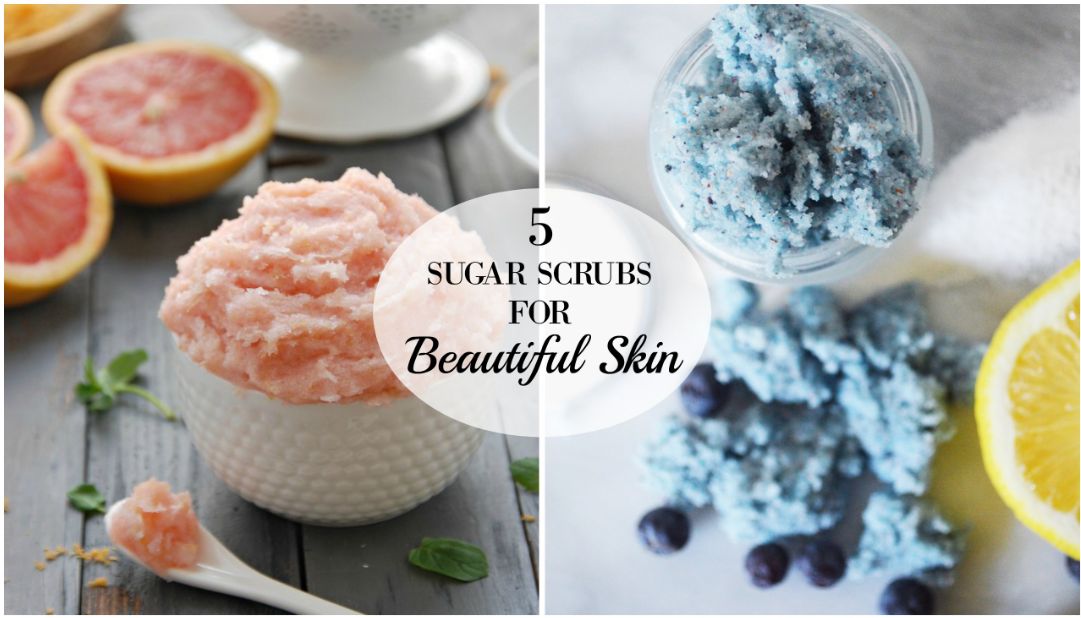 I have been using sugar scrubs for a few years now and it has really helped my skin look great. It also leaves my skin feeling silky smooth! It's definitely one of the most helpful beauty hacks every girl should know!
Find out how to make 5 Sugar Scrubs for Beautiful Skin here.
12. Stretch Marks Home Remedies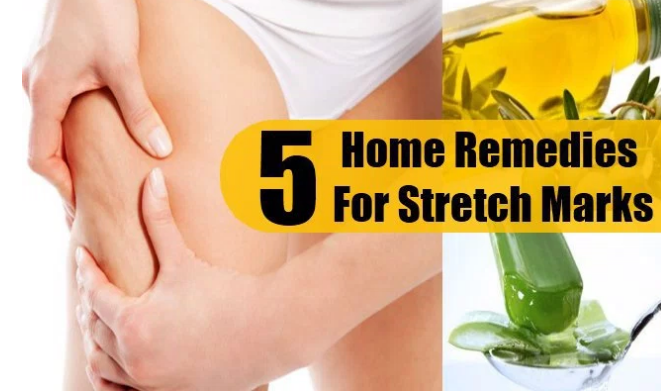 Stretch marks are very common. But that doesn't mean that they are pretty. Some people embrace them and that's great.
13. Reduce Cellulite By Dry Brushing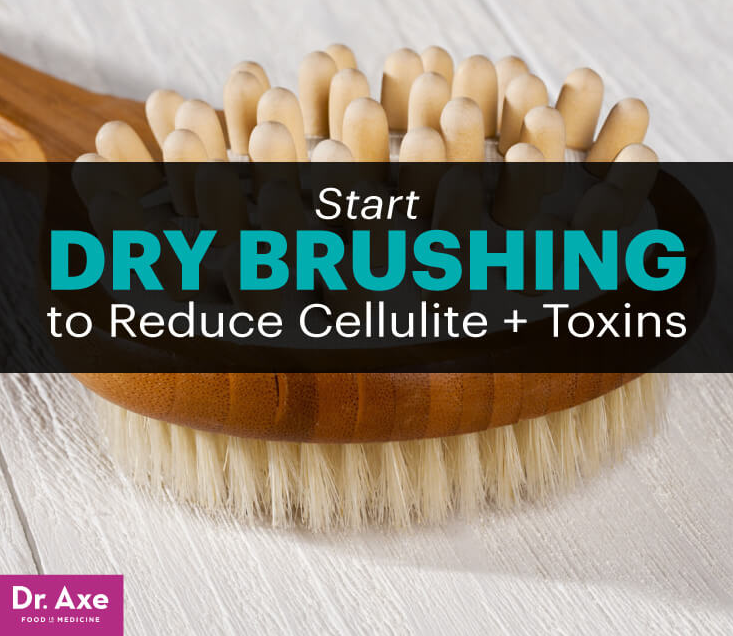 If you haven't tried dry brushing, you are missing out! This article really explains why you should dry brush and all of the great benefits!
Find the full article here.
14. Get Rid Of Frizzy Hair Forever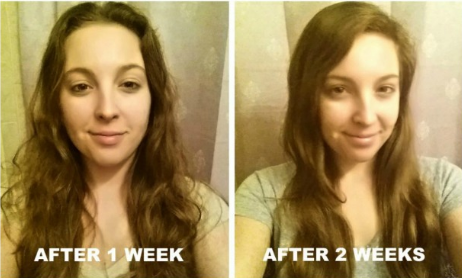 This is another one of my popular articles. Again, it took me years to figure out how to get rid of my frizz. I didn't say tame…get rid of. Like walk out in the rain and not have to worry about it get rid of. I found this fantastic conditioner and have one less thing to worry about!
15. Damaged Hair Guide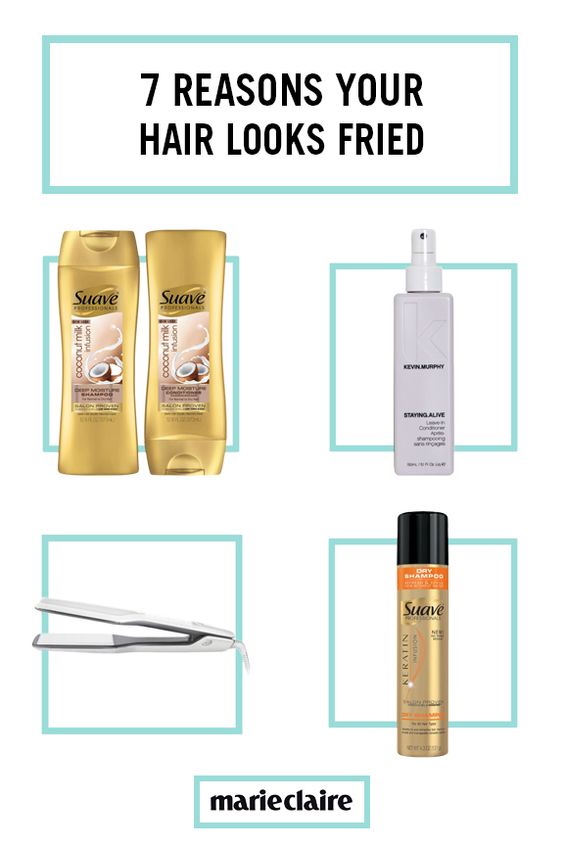 We do so many things to our hair that leave it looking terrible. It can be hard to pinpoint what is actually doing the damage.