100% Natural Ingredients Masks For Dry Skin You Can Make At Your Own Home
|
Woman wanting to look beautiful must take care of their face and body. The best way to do it is by using 100% natural ingredients masks and creams. Buying such masks can be really expensive, so that we always advice you to make them on your own instead of buying them from the stores. Below in the article, we have selected few homemade recipes for dry face skin and dry hands.  As the weather is getting warmer, the dry skin can be a real problem, so don't miss to try any of these 100% natural ingredients masks for dry skin you can make at your own home.
1. Yogurt-Papaya for dry skin
To make this mask for dry skin, you need a half a cup of Yogurt and 3 tablespoons of Mashed papaya. First mix papaya with with yogurt. Then apply the mixture to the face, neck, or hands. Leave to work for about 20 minutes. Finally, rinse with water.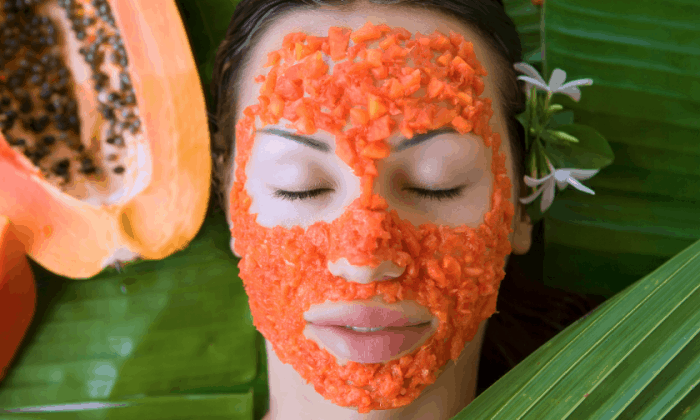 source
2. Pumpkin mask for dry skin
The necessary ingredients for preparing this mask for skin are half a cup of Pumpkin puree, half a cup of Coconut milk and half teaspoon of Ground cinnamon. Mix the pumpkin puree together with coconut milk and cinnamon powder. Apply from the resulting mixture to your skin and massage with the help of hands massage. Leave to act for 10 minutes. Rinse with warm water.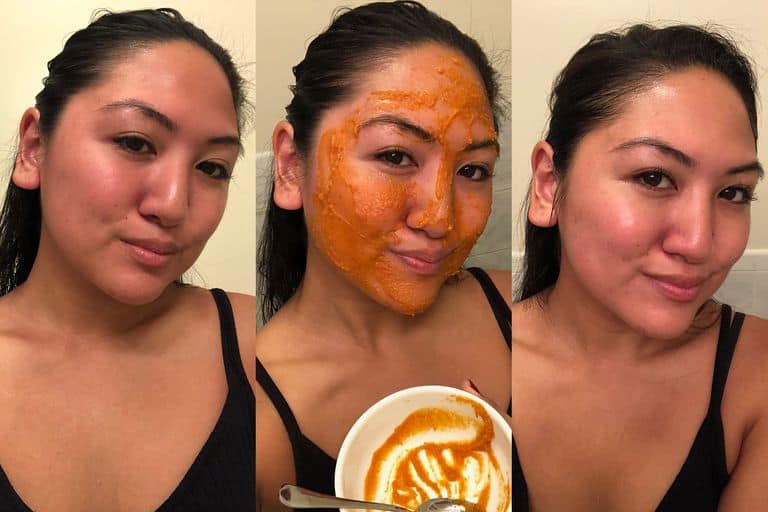 source
3. Glycerine-Rosewater for dry skin
You need 1/4 of the whole bottle storage of Glycerine and a portion of pink water. Put the glycerin and pink water in the bottle. Close the bottle and mix until the ingredients are well mixed. Once you get the product in the form of a cream apply it to your skin. Leave to act for several minutes and then rinse with warm water.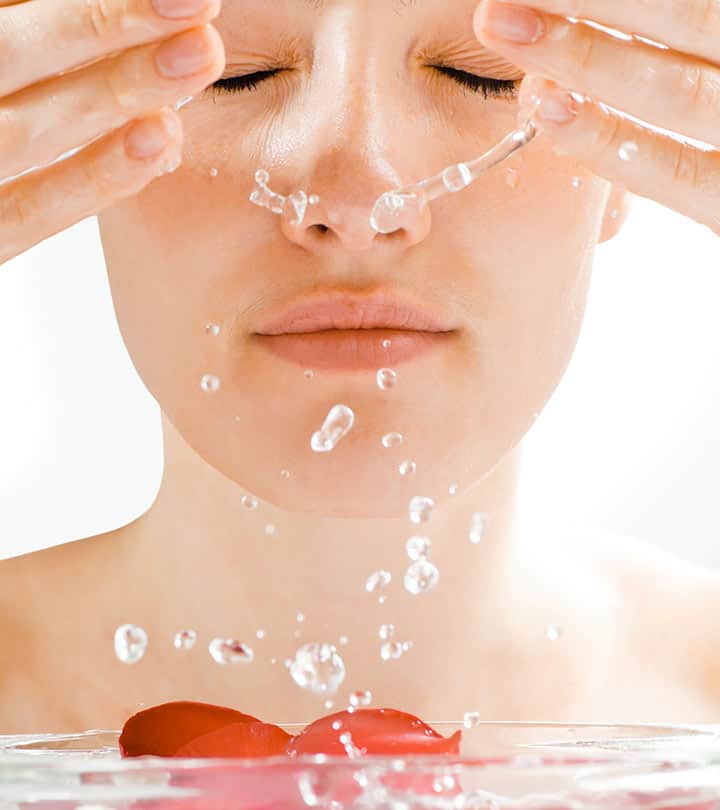 source
4. Coconut Oil For Dry Skin
Apply the coconut oil to your skin and gently massage in circular motion. After massaging about 10 to 9 minutes, leave for a few more minutes on your skin so that it can be absorbed from the skin. Then wash with warm water.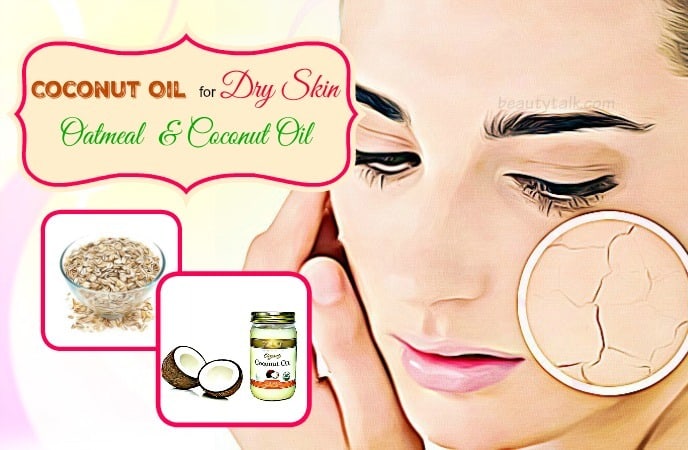 source
5. Olive Oil- Sugar Scrub for dry skin
To prepare this mask for dry skin you need one tablespoon of olive oil, one tablespoon of sugar and one tablespoon of honey. Mix olive oil and sugar in the bowl, and if you use honey, add it to the bowl. Mix ingredients and apply on face or hands. Gently rub your fingers until your hands and face soften. Wash with warm water.